How to Insert Links Into Microsoft Powerpoint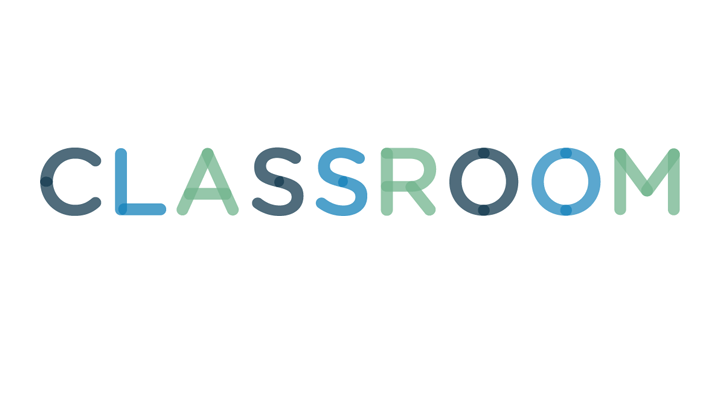 Microsoft PowerPoint is a software that's ideal for public presentation. Luckily, there are tools incorporated into Microsoft PowerPoint that simplifies the work required to create powerful and visual demonstrations that can be presented in front of a live or online audience. The link manager is one example of the tools that allows anyone to create dynamic presentations by inserting a hyperlink that will open up a web page of your choice.
Open up Microsoft Power Point and find the presentation you are currently working on.
Click anywhere in your presentation to open up a text box and click where you want to insert the link.
Find the tab "insert" on the top window. This opens up a new frame with different options. Choose the one called "Hyperlink."
Write the text you wish to display for the link under "text" in the window that opens. On the bottom of this window where it says "address," put in the web address or site you are linking to. Click "OK" to insert this hyperlink into your presentation.
Choose an appropriate text that clearly shows what type of site is being linked.
Remember to include "www." in the address field.