Inexpensive Gift Ideas to Give Church Choir Groups
4 OCT 2017
CLASS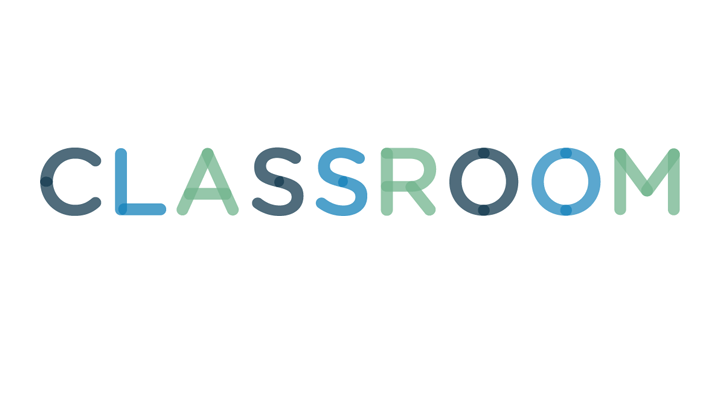 Coming up with a gift that can be given to each member of a group can be a daunting task; even a very low priced item can add up when it's being given to a large number of people. When giving a gift to your church choir group, think crafty and homey, as these gifts will be the most inexpensive and will resonate well with church choir members.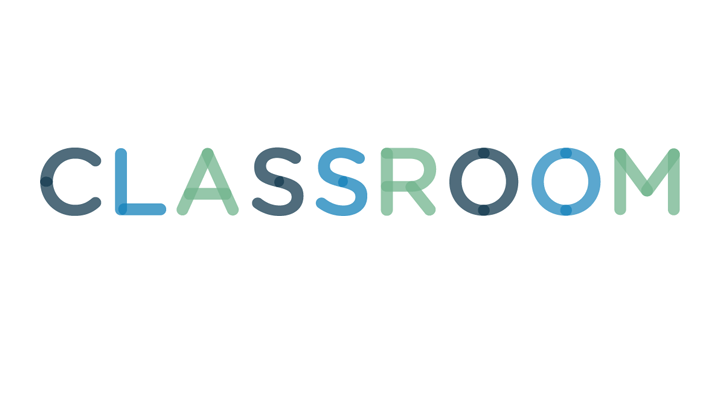 When you have a lot of people to give a gift to, the thought of handcrafting each one is overwhelming. Instead, give a homemade gift that is composed of mostly store-bought items and add only one special homemade element. Most local craft stores will have picture frames for only a dollar or so, but they usually are very plain; embellish these inexpensive frames by hot-gluing wooden letters, fake flowers, or other decorative items for a personalized touch.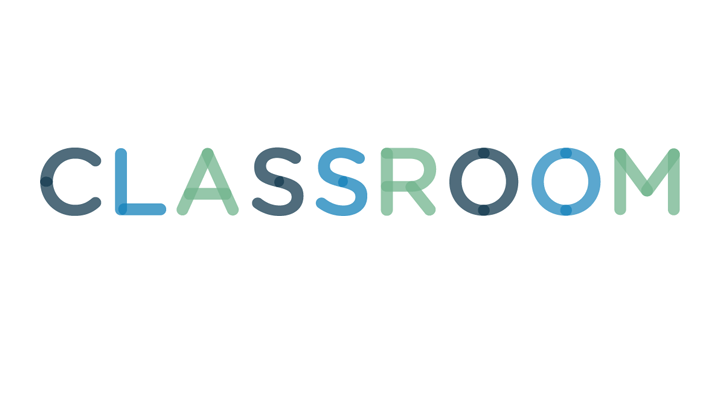 You really can't go wrong with the gift of food, and edible items are usually inexpensive. Make a food gift special and unique by adding your own personalized flair to it. Giving just one ingredient along with a recipe is a fun gift that choir members can use on their own at home. For example, raspberry floats can be made using Crystal Light On the Go raspberry flavored packs along with water and sorbet. You could give each member of the choir one of these On the Go packs, along with the directions for the sorbet, and a fun umbrella straw. Alternatively, you could find music-themed cookie cutters and give one to each choir member along with a new cookie recipe and maybe even a bag of chocolate chips, if the recipe calls for it.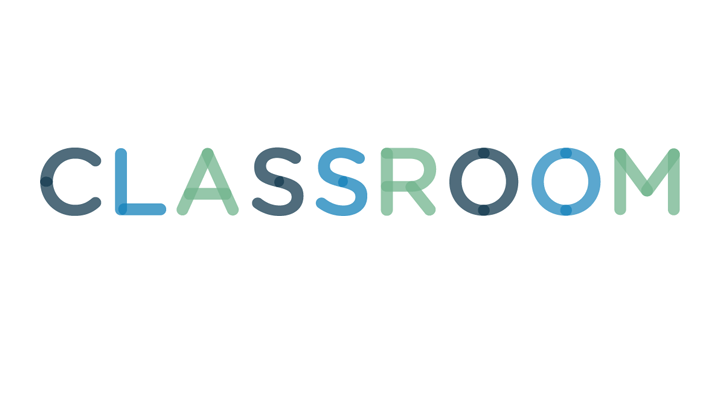 A musical gift is especially relevant for a church choir. Burn the choir's favorite songs onto a blank CD for each member and decorate the CDs using printed labels. Most office stores sell labels that stick directly onto the front of CDs, and can be printed from most computers without needing any special graphics program or printer. You can customize and decorate the label as you wish, for a truly personalized and musical gift.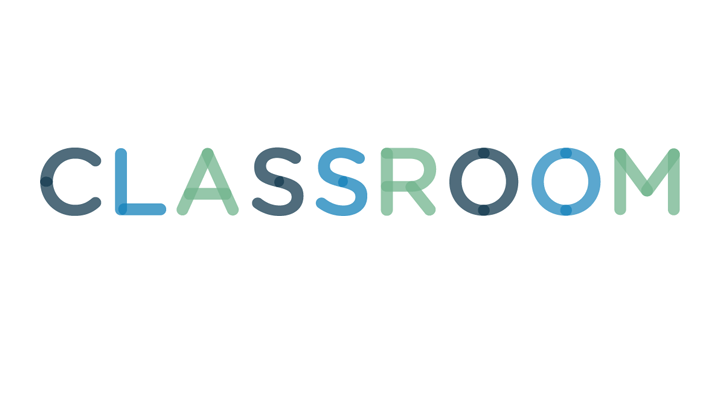 Flower vases are commonplace in most thrift stores, and are usually very inexpensive. Flowers can also be inexpensive, if you only give a stem or two to each choir member. Since most vases found at thrift stores will be one of a kind, each choir member will feel special and unique as no two gifts will be exactly alike. You could even purchase (or find) colorful rocks to fill the bottom of the vases for an added touch of color.