Church Team Building Activities
29 SEP 2017
CLASS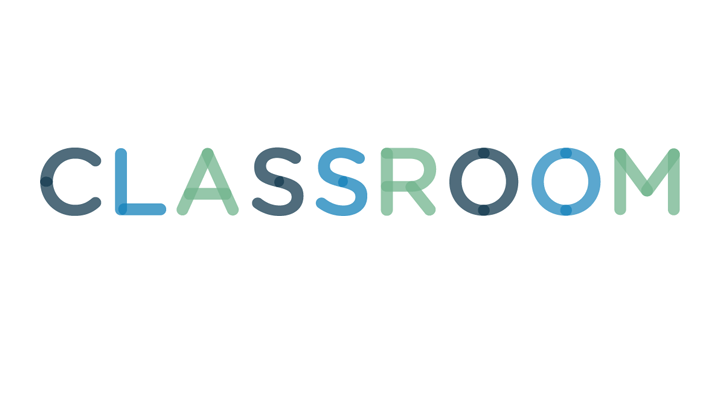 Building an effective church, one that makes a positive impact in a community, requires a solid team of people. There's no better way to accomplish this than by using team-building activities. Having church teams work together on some smaller projects like the ones listed here will strengthen your church and prepare your church teams to handle tougher projects, such as helping the community rebuild after a natural disaster. Conducting church team-building activities doesn't have to be complicated or require a special degree or certification.
Nothing builds better teams than hands-on training. Don't wait until you think your team members are "ready." Get into the community today by giving away water on a hot day. Gather your group and divide them into teams. Give each team a cooler loaded with ice and water. You may want the team members to wear church t-shirts so everyone will know who they are. Locate your teams at four-way stops or intersections. Use poster boards and black markers to announce "free water." Give a water bottle to anyone who stops and asks about the giveaway, explaining to them that the water is a gift from your church. This fun community-minded activity really builds team spirit.
A picture hunt is another way to build your church team. Have your church gather together one night and divide everyone into teams. Give each team a picture list for a scavenger hunt. The pictures might include, for example, a lady in a red shirt or a boy with a baseball hat on. Send everyone out with a digital camera and their list. Teams will learn to work together to find the items on the list and get the right pictures. Give the teams a time frame and tell them it is important to return to the church on time. Any team that is late will be disqualified. Whoever has the most pictures that match the items on the list will be the winning team.
An egg drop is another great team-building activity. The goal of this activity is to encourage teams to work together to solve a problem. Ask each team to create a 10-foot platform using only the resources provided. After each platform is built an egg will be dropped from it. The ultimate goal is to drop the egg without cracking it. It's challenging but fun. Divide teams up equally and distribute supplies. Some examples of supplies are duct tape, paper towels, cardboard, and cling wrap. Give each team the same amount of each material. Determine how long they can work on their project. The times could vary from twenty minutes to a whole hour. Then let every team drop an egg from their platform and see how well they do.