How to Make Your Own Chalk Ink Markers
29 SEP 2017
CLASS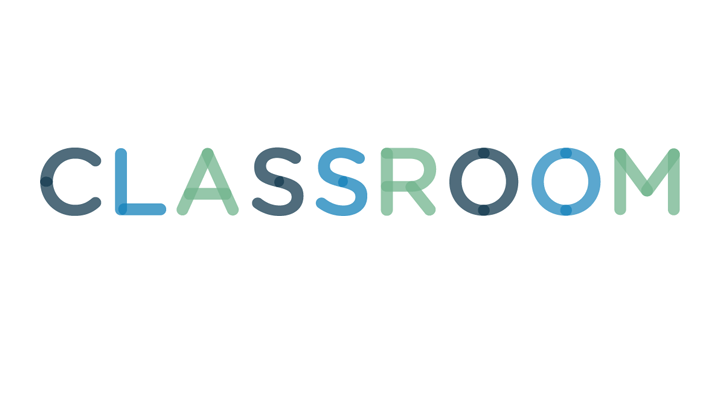 Chalk markers provide your creations with a pastel-like appearance that has the longevity of permanent markers. They produce a rich, bold texture on a variety of materials from canvas to fabric and allow you to emphasize intricate works of art. Making your own chalk ink markers provides you with a creative task that gives you the opportunity to create your own signature colors for a variety of craft and art purposes.
Grind up about an ounce of white chalk using a mortar and pestle. Grind it into a fine powder.
Add the powdered chalk to about 1/2 ounce of rubbing alcohol.
Introduce five drops of palm kernel oil and three drops of polysorbate 20 to the bowl containing the chalk and alcohol. These ingredients are easily purchased from craft and hobby supply shops.
Stir in powdered mica pigment. Choose any color of your choice to create a chalky creamy version of the hue.
Suck up the mixed solution with a fine-tipped plunger and inject it into the empty marker casing. Repeat steps 1 through 5 with a separate color of mica pigment per each empty marker casing.