Preschool Education & the Role of the Parent Advisory Board
26 SEP 2017
CLASS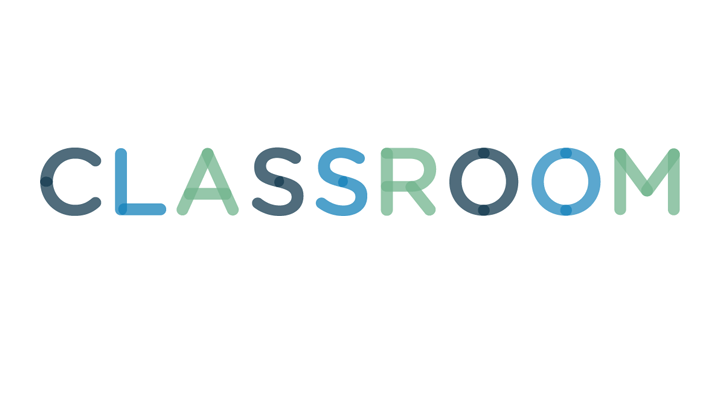 Photos.com/Photos.com/Getty Images
Some preschools are part of a school district, some are run privately and many are housed in faith institutions. Preschool parent advisory committees are integral to parent communication, which is an essential component of a quality preschool, according to the National Association for the Education of Young Children. However they take different forms and can have various levels of control depending upon the goals and bylaws of the preschool.
In some preschools, the parent advisory committee has direct operational oversight for such things as finance and curriculum. In this situation the advisory board is taking on the responsibilities typically reserved for a board of directors. This level of parent decision-making authority brings different ideas and perspectives about the children and the community, and according to M. Ann Levett who manages a school reform center at Yale University, it is empowering for the participating parents and those they represent.
Sometimes preschool boards behave formally, but solely in an advisory capacity. In this model, parents bring their time and expertise as advisors and consultants with whom the preschool director and staff can share ideas, plans and challenges. The parent group often acts as a sounding board and brainstorming team. Parents can serve on specific committees to best utilize individual skills, such as having an accountant serve on a finance committee or human resource professional serve on a hiring committee.
Preschool boards can take a more hands-on, non-governing role where they provide enrichment activities and support the staff. This can take the form of volunteering in the classroom, bringing in supplies or chaperoning trips. They might even arrange a field trip or bring in special guests, such as a magician or puppeteer. Parents can also advocate for the school to keep its reputation strong, which in turn can help enrollment and fundraising.
A preschool board can serve as means for two-way communication between the center staff and the parents-at-large, ensuring all parents are adequately informed and effectively engaged. They can be the parent voice on the board to make certain that the parent perspective is taken on such things as uniforms and the schedule by regularly holding town hall type meetings for all parents. Similarly, the advisory board can deliver a unified preschool voice to the parents and prospective parents.