How to Write a Letter of Interest for College Faculty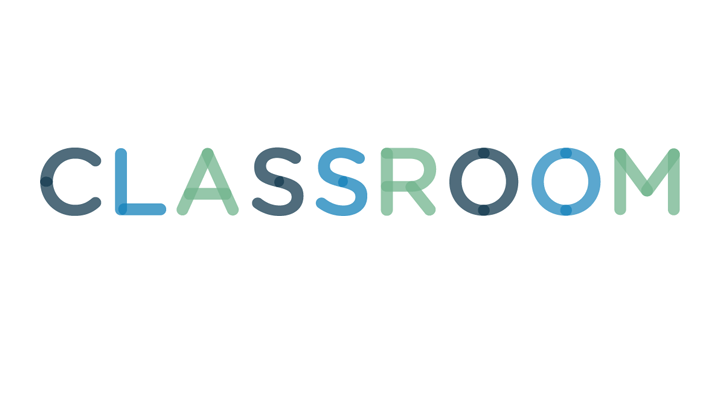 Once you have secured your PhD., master's in education or equivalent level of study, you may be eligible to apply for a college faculty position. Aside from filling out an application and submitting your curriculum vitae, you will need to furnish your prospective employer with a letter of interest. Letters of interest are to the academic industry what cover letters are to the business world. The letter of interest is your tool to explain why you want to become part of the college faculty, and to describe the assets that make you a qualified candidate.
1
Address the letter of interest
Address the letter of interest to a particular individual, such as the college department's dean, human resource director or the listed contact on the job announcement. This gives your letter a personal and direct tone, as opposed to writing "To Whom it May Concern," which could be anybody. The letter should start out saying "Dear Dr. Robert Jackson."
2
Introduce yourself and your academic background
Introduce yourself and your academic background. You want to be straightforward with your credentials, but not brag about them in an obnoxious way. Say something like "My name is Susan Gammet, and I am a doctor of sociology and education." This allows your reader to know your name and what your qualifications are right off the bat.
Express your interest in a particular faculty position. Name the position specifically in the letter of interest. You can say "I am writing to express my interest in the assistant professor teaching position..." Talk about why the position interests you. Keep your letter genuine, and do not just put together sentences that you think faculty heads want to hear. Make the position personal to you.
Include your teaching objectives, a teaching statement or a teaching philosophy. This lets the employer know a little bit more about your education style and what your values are when it comes to classroom instruction or scholarly research.
Talk about why you are a good candidate for the faculty job. Name some of your professional experiences that pertain to the position you are applying for. For instance, if you have two years of experience developing curriculums for high schools, then list that in your letter of interest. Or, if you taught English in a foreign country for a year, write that into your letter, too.
Share some of your accomplishments. If you are a PhD., chances are you where involved in research projects and might even have been published. Discuss the publications and projects you were involved with, and talk about some of your findings as they relate to the faculty position you hope to get. You might tie in how your research could benefit the school if you were to get the position.
Close the letter with a welcoming statement to discuss your credentials further, should you be given an interview. Let the reader know that you would love an opportunity to meet in person and talk about the potential position at the college.
Keep an eye on your word count. Letters of interest for academic positions can run longer than the standard cover letter. Anything longer than two pages should be trimmed up, as this should be your max.
Proofread your letter of interest. It would be disadvantageous to discuss what a great scholar you are in the letter and then have typos or grammatical errors. Make changes and edits as you need to.
Sign the letter at the bottom to make your letter official.
Perform research about the college department you are applying to ahead of time. Conducting research helps you understand more about the department so you can tailor your letter of interest and make it more relevant to the school.