How to Write an Ordination Letter
29 SEP 2017
CLASS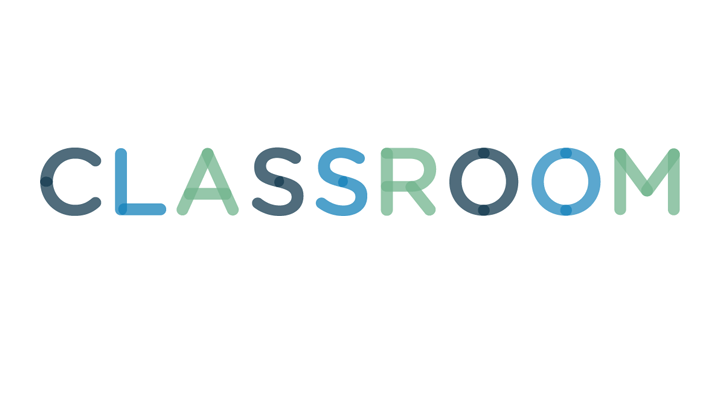 The ordination process is a lengthy, difficult period of trial and examination for candidates, with the purpose of providing opportunities for discernment, accountability, and sober consideration of one's call to ministry. One of the requirements for ordination in many denominations is a letter from the in care committee and candidate's local church pastor to the Church and Ministry Ordination Subcommittee. This letter should briefly describe the candidate's qualifications and background and candidly assess his or her fitness for ministry.
Describe the candidate's background and qualifications. Include a brief summary of how the candidate came to be a member of the denomination and his or her contributions, including leadership, time, energy, commitment and so forth.
Provide a statement about the candidate's current status with respect to the ordination process. Explain which requirements have been completed and which are still outstanding. Describe how the candidate has met (or failed to meet) the committee's requirements for accountability.
Assess the candidate's general fitness for ministry. Describe how effective the candidate has been during committee appearances and whether he or she has met deadlines and responded to specific requests for documentation and information from the committee. Provide an assessment of the candidate's character, leadership abilities, trustworthiness and mental and emotional wellness.
State whether or not the committee is recommending the candidate for advancement to the next stage of the ordination process.