How to Identify Faces in Google Picasa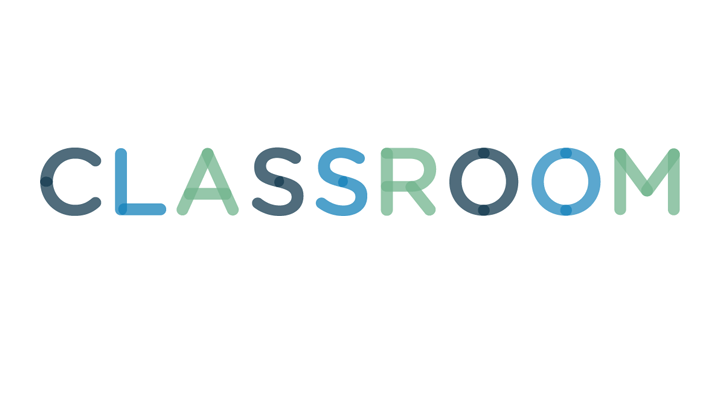 MM Productions/Lifesize/Getty Images
One of the most fun tools in the Picasa photo service is its ability to scan your photos and pick out the faces in them. When the Face Detection setting is turned on, you can tag photos of friends to teach Picasa to recognize a person. Picasa will then look through your other photos and tag that person wherever she is. The service's People folder will group photos by each person that's tagged to help you find who you're looking for.
In order to have Picasa learn and then find the people in your photos, turn on the Face Detection setting. Open Picasa and click the "Tools" button to access the tools menu. Click "Options" and then the "Name Tags" tab. In this menu, check the box next to "Enable Face Detection" to turn the feature on. Click "OK" to save your setting.
Open Picasa and click the "Sign in with Google Account" menu link so you can start tagging your friends and coworkers. In the People image collection, click on the "Unnamed People" folder and Picasa will show you a series of photos to tag. It groups faces by similarity, so you can add a name once to tag all the faces in a group. You can also add names to individual photos using the "Add a person manually" button in the People panel. As you tag people in more photos, Picasa will start suggesting names for faces in new or untagged photos.