Ideas for Funeral Favors
29 SEP 2017
CLASS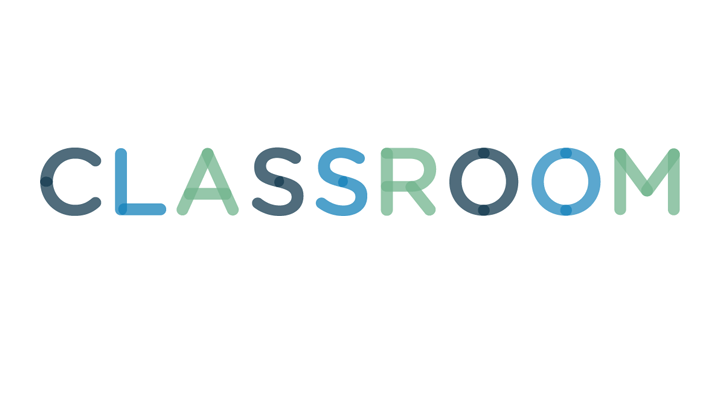 A funeral can be a difficult time for family and friends of the deceased. In planning the funeral, consider providing guests with a small keepsake item for a permanent reminder of the person's life. There are many available options on the market; choose a favor that will be reflective of the deceased's personal likes, interests or beliefs.
Search for photographs that document the deceased's life leading up from childhood to his last years, if possible. Include photos of important events like graduations, weddings and birthdays, as well as family vacations or memorable holidays. Compile these photographs into a slide show by scanning them onto your computer and either creating a presentation which you will make available online, or by creating individual discs for funeral attendees to keep and watch at home.
2
Inspirational Quote Card
Impart some words to live by with an inspirational quote card. Inscribe the deceased's well-known catch phrases, words of wisdom or a simple motto onto some wallet-size cards that funeral attendees will be able to carry around with them on a daily basis. Have the cards laminated to withstand wear and tear. Recipients can consult these mementos when they are feeling down and out, or the cards can simply serve as constant reassurance that the deceased's legacy lives on.
If the deceased was a lover of music, consider compiling a playlist of his favorite songs to offer as a funeral favor. Decide how to distribute this playlist based on the size of the funeral; for a smaller attendance, make copies of the playlist using blank CDs. For a larger group, consider posting the file online through a media sharing website and provide the guests with the appropriate link to proceed with the download.
Give seed cards to your guests as a keepsake following the funeral. These cards are made of natural, biodegradable fibers with seeds embedded inside, so choose a plant that is reflective of the deceased, whether it's his favorite flower or a tree to symbolize strength and knowledge. Include important details of the person's life on the seed card, or feature some inspirational words like a poem or Bible verse. The guests can take these cards home with them to plant in their yards as a permanent reminder of the deceased's life.