Ideas for an Outreach Mission Project
29 SEP 2017
CLASS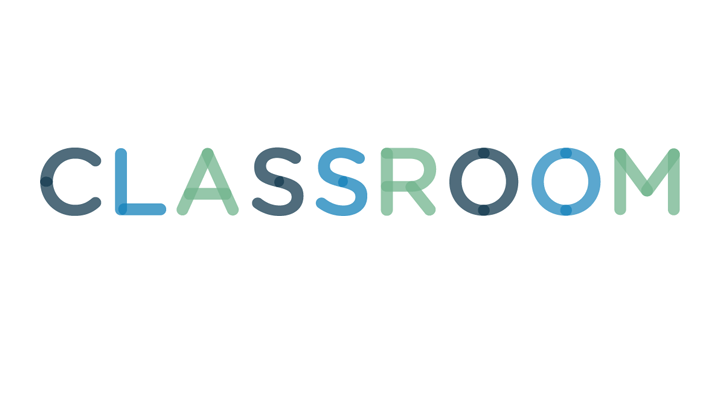 Mission and outreach often go together. A mission project furthers the goals of your church or organization. Outreach goes beyond the confines of your group. A mission outreach project is about serving others, while spreading your message at the same time.
Mission trips can be a life-changing opportunity that impacts the traveler as much as those served. Always investigate companies offering these type of trips. Get direct references from people who have traveled with them. Missionary trips can include places like Appalachia and areas that are still recovering from Hurricane Katrina, South America and Africa. Initially, avoid going to places where disaster has just struck, in these areas special training is often needed to be of service.
Material collections sometimes result in inappropriate donations that are not useful to the circumstances. Money allows service groups to buy supplies at discounted prices. Plus cash can be used to fill in needs that cannot be donated like gas or food, and other resources like building supplies or funding for college scholarship programs.
People tend to be more responsive to your mission when they are having fun. A few ways to entertain and share your message is by delivering it with games at a summer camp for kids, providing a game night for the elderly or by sponsoring a pet show to bring awareness to pet adoptions.
Some of the best mission outreach starts at home. Many service opportunities exist right in your hometown. The best interact directly with the target audience over time, but there plenty of ways to engage you can visit with the elderly people in your community, sort food donations at a local food bank or offer tutoring to struggling students.
With any mission outreach project it is critical to keep focused on the mission. Providing entertainment without conveying the message is not helpful. Some people who will benefit from your missionary efforts will understand what is needed in their area better than you do. Be wary of duplicating the efforts of others; there is plenty of work to go around.