How to Find an Icon Glossary on an LG Revolution Phone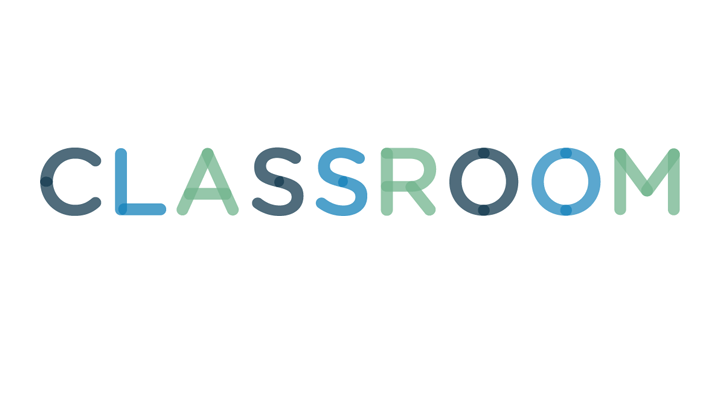 Pixland/Pixland/Getty Images
Some smartphone notifications and icons are familiar using any mobile platform. The B-shaped Bluetooth symbol, for example, or the multi-arc Wi-Fi icon are identifiable at a glance. Other icons, like the outline of a triangle or the red airplane, may not be as familiar. While you're learning the various meanings and getting to know your phone, an icon glossary can be an essential resource. The phone, however, does not natively feature this type of aid.
You can still arm yourself with a portable icon reference guide by downloading a PDF of the device's user guide to your phone. The guide contains a detailed glossary identifying each LG Revolution icon and can be viewed in the Polaris Office app, which is native to the mobile device. Access the PDF download link (in Resources) from your LG Revolution phone, then wait a few moments while it's saved to external storage. Swipe downward on your notifications bar and tap the file name to launch it.
You'll be prompted to allow Polaris Office to open the PDF and may also be prompted to register the app if it's your first time using it. Once the PDF is displayed, tap the binocular icon at the top of the preview window. Enter the keyword "icon" in the text field and tap the forward-facing arrow to initiate a search. Use your finger to scroll through the references once the app locates the icon glossary. Launch the Polaris Office app later to access the file again.