How to Write in a Prayer Journal
29 SEP 2017
CLASS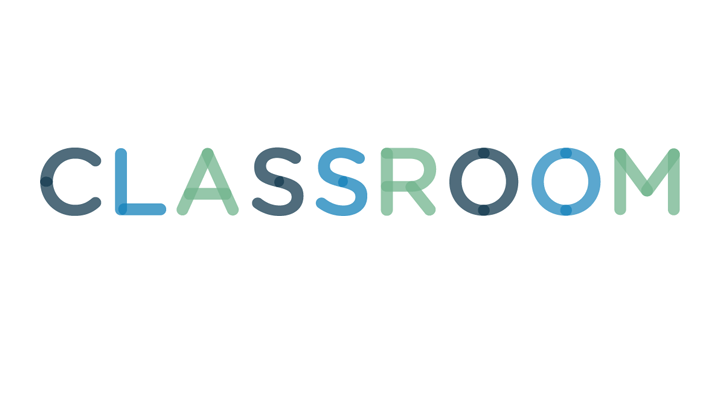 For people who have a difficult time putting their prayers into words, a prayer journal is a good choice. For some, writing is an easy way to communicate, even with God. Besides being a handy record of requests and petitions, a journal is a wonderful way to remember everything you want to pray about. After you fill the pages of your prayer journal, stash it in a private place to look over later. Prayer journals can be a great source of inspiration for years to come. Any empty journal or notebook is suitable journal material. If you are worried about privacy, then use a locking journal and be sure to tuck it somewhere safe and out of sight. Prayer journals are especially helpful for people who are overcoming sickness, disease, or just a tough time in life. Prayer journals can be used by people of all ages, young or old. A prayer journal along with a Bible or an inspirational book would make a great gift for your family and loved ones.
Place your CD player in the room you'll be writing in. Put your worship CD in the player and push "play." You'll create a peaceful area to write in with your worship music.
Open the front cover of your journal. Record the starting date, your name, and any special thoughts you have on the inside cover. If your journal was given to you as a gift from someone, the inside front cover would be a good place to write and memorialize that.
Write the date at the top of each page on which you begin writing. This will help you remember what day you prayed what prayer on.
4
Start your prayers with Dear God
Start your prayers with "Dear God." Addressing your prayers to God will help you keep your mind focused on prayer. Write your prayers down daily, in a free-flowing, unrestricted manner. Don't worry about making complete sentences or having a coherent message.
5
Add a meaningful Bible scripture to every page
Add a meaningful Bible scripture to every page. Also write down any scripture that you have used in your prayer.
6
Review your journal pages every few days
Review your journal pages every few days, highlighting prayers and phrases that inspire or jump out at you. Add decorative stickers to the pages of prayers that have been answered, or use colorful pens to add amendments to prayers and give written praise for prayers you've seen answered.