How to Write a Double Major on My Resume
29 SEP 2017
COLLEGE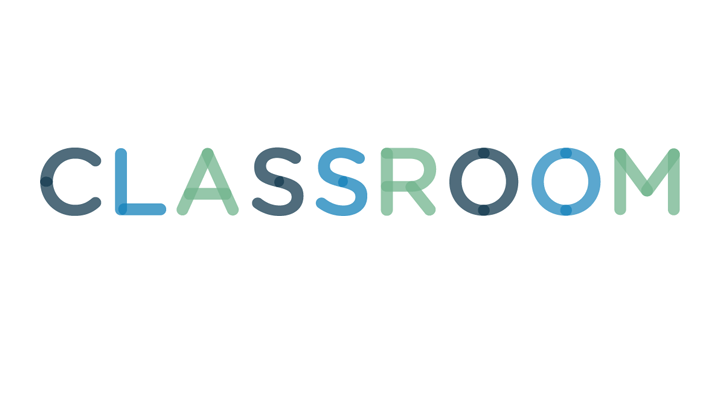 A double major is when a student elects to study two majors from the same college, receiving one diploma with both majors stated on it. Some colleges warn their students that performing a double major does not necessarily benefit them when being considered for a graduate program or in career possibilities. Colleges recommend students to double major merely for the intellectual challenge. Choosing a double major requires the student to meet the requirements for both fields of study.
1
Create the outline for the resume
Create the outline for the resume.
2
Create the education section
Create the education section of the resume. The education section is typically added at the end of a resume. However, if you have no relevant work experience that pertains to the job then it is best to add the education section at the top of the resume. Employers look for those things that apply to their open position. The sooner you catch their eye, the better.
3
Add the double major information
Add the double major information with the following format: Double Major Month Year School, City, State GPA if over 3.0
4
Provides an example Bachelor of Arts
The following provides an example: Bachelor of Arts: Double major in Political Science and English Literature March 2012 School Of Thought University, Lost Isles, MA Overall GPA 3.75/4.0 Use the /4.0 format to signify the basis of the 3.75 GPA.