What Are the High School Graduation Requirements in Illinois?
15 AUG 2018
COLLEGE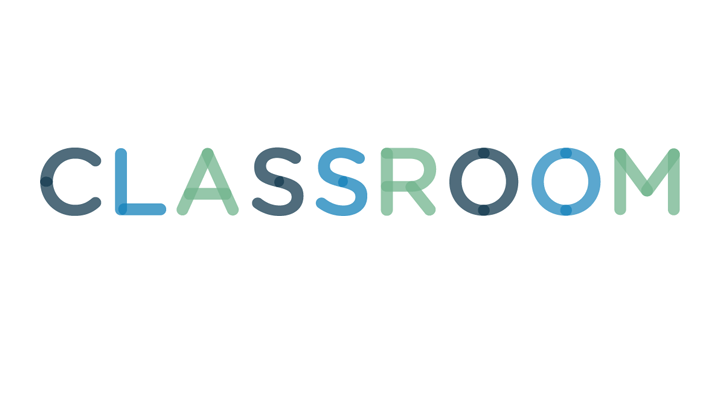 Students in the high school education system of Illinois need a minimum number of courses completed to get a diploma. Whether they are currently in high school or an adult looking to receive a high school diploma, the Illinois high school requirements are many.
1
How the Graduation Requirements Changed
The law was changed in 2008 and phased in over four years, beginning with the 2009 graduation class. The changes adjusting high school graduation requirements were made to bring students up to speed with the rest of the country, as well as to improve graduation rates and raise college admission levels. A decline in employment and corruption in political offices, including the governor's office, created a dip in graduation numbers. There are many requirements to achieve graduation when you are attempting to get a high school degree in Illinois. These include four years of language arts, two years of social studies, three years of mathematics, two years of science and two years of intensive writing courses.
2
State of Illinois Graduation Requirements
In high school, there are no tests that are necessary to pass in order for a student to advance to the next grade. They do, however, need to pass a minimum of five state tests throughout their high school career in order to receive a diploma at the end of graduation. Chicago Public Schools denotes that students need at least five units of credit to move from 9th to 10th grade. Sophomores must pass three of the core subject courses in their grade during both semesters of the school year. They also must have at least 11 units of credit that they completed successfully. In order to advance to 11th grade, sophomores need to have also completed 20 hours of community service learning. This can make 10th grade the more difficult year of a student's four years of high school. In both 11th and 12th grade, each student must complete 17 units of credits to graduate high school.
If students feel intimidated by the list of requirements, then there are a few things they can put in place and do to be prepared for the courses they have to pass. A planner will help students keep all the courses and homework assignments organized. Students who designate a place and time to study tend to study more often and retain more information. A study plan based on when tests are scheduled and what should be obtained before the test can help students be prepared to pass tests throughout the year.