How Do I Write a Homecoming Speech for Church?
29 SEP 2017
CLASS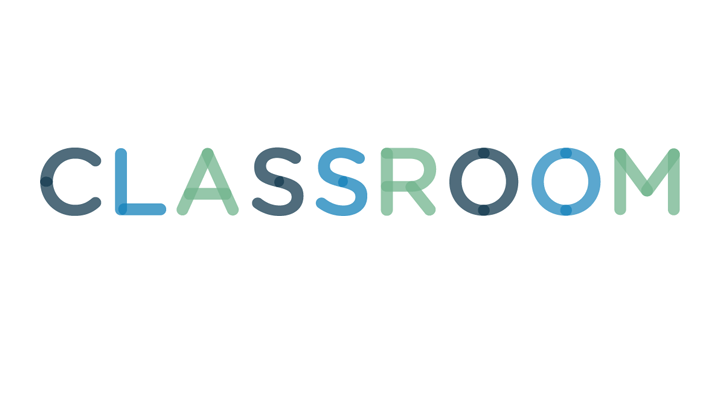 When preparing your homecoming speech, it's important to acknowledge the efforts of everyone who contributed in both small and big ways to the success of your church. Also think about what the church has meant to you when writing the speech. For example, you may want to talk about how the minister counseled you when you were going through a difficult period in your life and how you're now doing much better because of that counseling.
Talk about the church's history in your speech. If the church was a major place in your city for civil rights leaders to meet and plan protests and rallies, mention the names and accomplishments of those leaders along with some church members who helped them during that time. Or if the church's vacation bible school was one of the few activities for your community's children in decades past, state this in the speech.
2
Acknowledge the church's
Acknowledge the church's pastor and family. Mention the ways in which he has helped the church members grow spiritually and the ways in which the church has been able to perform more community outreach because of this pastor. For example, discuss how the pastor was largely responsible for lobbying the city council to build a new recreational center for children to attend after school.
3
Discuss your memories of the church
Discuss your memories of the church. Write about the time when you volunteered with the youth department, for example, and that you enjoyed leading weekly Bible studies with the teenagers in your church for many years. Also mention that you recently ran into a few of those former teenagers and that they're now successful and living respectable lives.