How to Sign an Electronic Document
4 OCT 2017
CLASS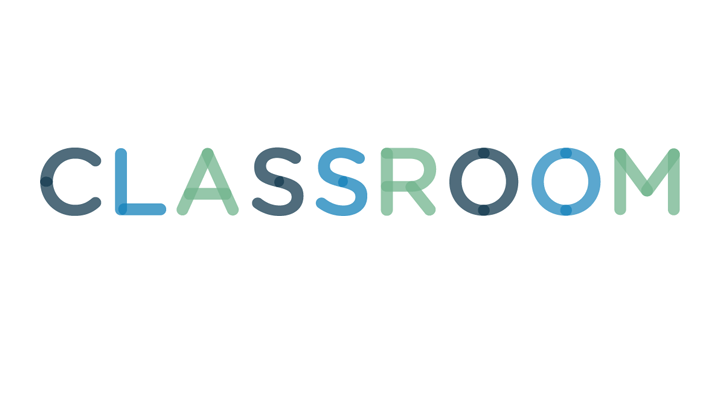 The digital era, combined with environmentally friendly trends at home and at work, have led to changes in how offices function. Many are opting to exchange documents via email or through website downloads as opposed to fax or regular mail. Sending documents electronically helps to reduce paper waste and is faster than fax machines or regular mail. Electronic documents that require a signature may still be signed electronically through several options.
Receive the document that requires your signature. Read the document carefully before signing anything to make sure the terms are as you expected. If there are discrepancies, contact the sender to discuss and revise.
2
Sign a blank piece of paper
Sign a blank piece of paper, and clearly write your name and title underneath your signature. Scan the signature and save it to your computer. If you do not have access to a scanner, take a digital photo of the signature, email it to yourself and save it to your computer. Or, take the signed paper to a copy store and ask the clerk to scan the document for you. Request a digital copy of the scanned signature, either emailed to you or copied to a CD or flash drive. Save the digital file to your computer.
Paste your saved signature file onto the document where your signature is required. This method does not work for every document; some documents do not allow you to paste or insert digital files.
4
Sign the electronic document
Sign the electronic document via the sending service. Some businesses send electronic documents that require signatures through electronic signature software tools or websites such as Docusign.com or Echosign.com. If the sender used a service like this, instructions to sign the document will accompany the electronic document. Usually, you need to type your name and agree to the terms and conditions of the service via a checkbox or some other form of acknowledgment.
Log on to the website provided by the sender to submit your signature. Not all senders use this method, but if the sender has the ability to receive electronic signatures via a website, you can log onto that site, type your name in the appropriate area and designate that your submission is equal to your signature.
Ask the sender for a preferred method of receiving your signature if no instructions are given.
Print out the document, sign it, scan it and email it back to the sender when all else fails. If there is no other way to sign the document, and the sender needs a signed copy, this is the fail-safe method when all other options fail or are not possible.