Does a Cashed Check Show the Bank Branch Where It Was Cashed?
11 SEP 2015
TECH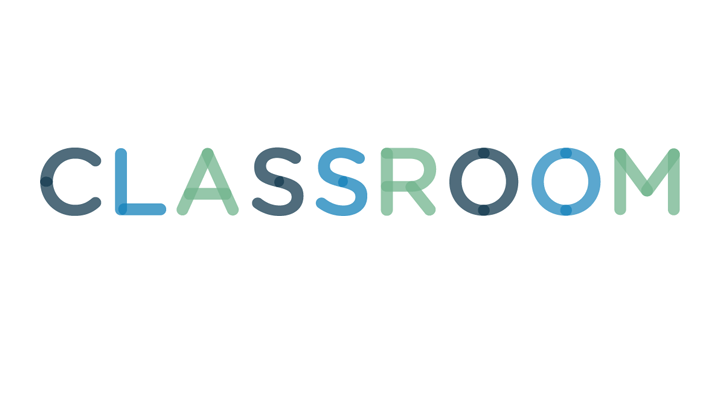 All banks have a series of numbers assigned to them under the American Bankers Association routing number system. The numbering system, first developed in 1910, identifies the main office of the financial institution and the Federal Reserve Bank territory the bank resides within. Each bank also assigns branch numbers for each of its locations. Cashed checks show some of this information on the back of the check after cashing.
Because of recent changes in law, consumers no longer receive originals of their cleared checks. Instead, they receive paper copies showing the front and back of the check, reduced in size to fit a standard 8 1/2-by-11-inch piece of paper. Each month consumers receive these "paper" checks with their statement, unless they opted for "paperless" banking. You can view cleared checks online, if your bank offers that option. The back of the check usually does not show the bank branch.
Financial institutions apply to Accuity, the registrar for ABA routing numbers, to receive these numbers. Financial institutions don't receive individual numbers for individual branches; rather, they receive numbers for processing centers (or main offices) in Federal Reserve territories. If you review the face of one of your checks, the ABA routing number is on the bottom lower half of the check. The first four digits of the ABA number identify the Federal Reserve territory, according to the ABA Routing Number Policy, and the second four numbers identify the main bank. The last digit is a check sum number used to ensure the check is not a forgery.
When a check recipient deposits a check into her account, the bank branch imprints the bank's ABA number on the back of the check. Individual branches usually do not have their own ABA number, unless the branch is in a separate Federal Reserve Territory. The back of the check will show the bank that deposited or cashed the check by ABA number, along with the check recipient's account number. It will also show the date and the time of the deposit and the bank's name. Sometimes a check travels through several banks or processing centers, all of which appear on the back of the check.
4
Check 21 – Substitute Checks
Under the federal law titled "Check 21," the depositing bank electronically transfers check images, instead of physically sending checks, to the bank honoring the check. This allows for a quick transfer of funds using these "substitute checks." The checks contain all the same information as the original checks, as they are copies of the original checks. Banks no longer use the original cancelled checks, other than to create the copies, unless your bank has an agreement to send you the original canceled checks. However, it can change that agreement and send you the "substitute" checks instead under notification at any time.