How to Deposit a Check Online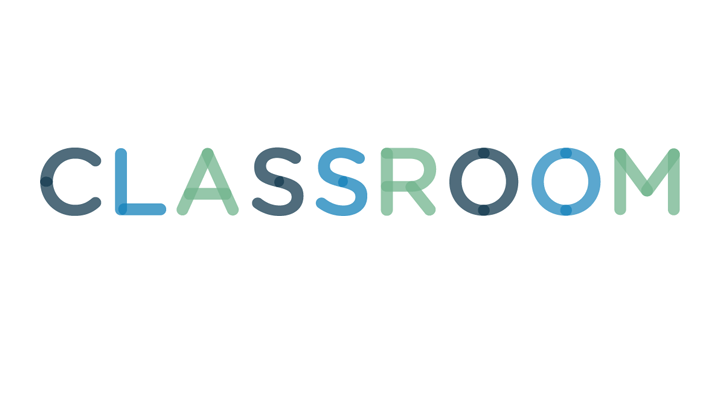 Jack Hollingsworth/Photodisc/Getty Images
Sometimes it is not convenient to physically visit your bank to deposit checks, especially if you constantly travel for business or attend college in a different state. Fortunately, many national and local banks have systems in place that allow you to deposit a check online. While the process is slightly different for each bank, the basics of how virtual check deposits work are largely the same.
Set up online banking or download the bank's smartphone app. Log in to your account and navigate to the section designated for online check deposits.
Endorse the back of the check. Photograph or scan both sides of the check with no other obstructions in the picture. Apply the digital image to the deposit screen.
Enter any information regarding the check amount or sender that the bank requires. Verify that all information is accurate, agree to pay the bank's check deposit fee, if applicable, and submit your deposit.
Store the physical copy of the deposited check in a safe place while waiting for the amount to be approved. Check online or with a bank employee regarding the status of your deposit, as some checks post the next day while others may take several. Destroy the check or void it out once the amount has been posted to your account.
Double-check that all the information on the screen matches what's on the digital copy of the check. Fail to do so and your check could take longer to clear if any information doesn't match up.
Ask your bank if it has amount restrictions for online checks. Find out whether your bank accepts travelers, third-party or cashiers' checks online. Check to see if your bank has a verification process to get set up for online deposits.