How to Request a Military Burial
29 SEP 2017
CLASS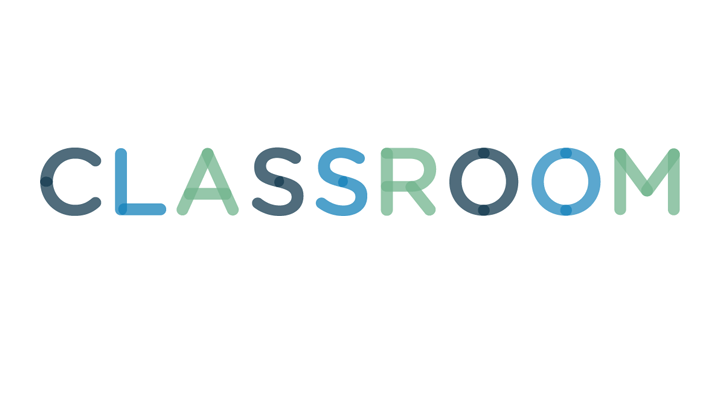 Anyone who served in the U.S. military and who died in service, obtained an honorable discharge or retired from the military can request a military burial. The military funeral honors ceremony involves at least two military personnel who attend the funeral. They fold and present a U.S. burial flag and play taps at the cemetery. Veterans, their spouses and their children are eligible to be buried in a military cemetery as long as they have not been convicted of a capital crime in either a state or federal jurisdiction.
1
Verify your eligibility
Verify your eligibility to receive a military burial with the U.S. Department of Veterans Affairs. Call the department toll-free at 1-800-827-1000. Some citizens who did not serve in one of the branches of the U.S. military may still be eligible for a military burial. They include commissioned officers of the National Oceanic and Atmospheric Administration, commissioned officers of the Public Health Service, those who served in the Merchant Marine during World War II and U.S. citizens who served an allied government during a time of war.
Plan a military funeral with your funeral home director in advance. This is the proper person to make the request for you to receive a military burial. The director will know to log on to the military funeral honors website. Even if the death is sudden, your funeral director can still arrange for a military burial. However, if you don't request it, it won't happen. Military burial honors can be arranged for any cemetery in the United States.
If you want to have the burial at a national cemetery, make arrangements before the body receives the "committed service" at a funeral home. Military honors ceremonies at national cemeteries must be arranged in a timely manner. The cemeteries are in 39 states and Puerto Rico. Your funeral director can help you navigate the protocol, as long as the deceased is eligible for a military burial.
Contact the Department of Veterans Affairs National Cemetery Administration staff using the link below for help arranging a military burial if you are having any problems. The department has clear guidelines about military burials based on Public Law 106-65. They will be able to connect you to the appropriate local resources.