Who gets flag-draped caskets?
29 SEP 2017
CLASS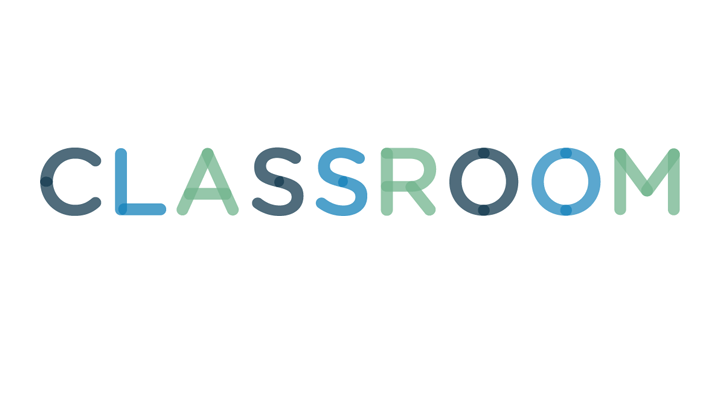 Flag-draped coffins are permitted for active-duty military service members, veterans, and some civilians, including the president and some members of Congress.
All veterans who were discharged other than "dishonorably" are allowed military funeral honors, including a flag draped over their coffin. The funeral director may request form DD Form 214 (Certificate of Release or Discharge from Active Duty) from the Defense Department for verification.
2
Active Duty and Selective Reserve
Men and women on active duty or in the Selective Reserve may also be buried with military honors, including a flag-draped coffin.
The president of the United States, as commander in chief, is permitted a military burial with a flag-draped coffin.
4
Lying in Honor and Lying in State
Select members of Congress who are given the privilege of lying in state are honored with a flag draped over their coffins. Other civilians can be given the privileged of lying in honor, which also allows for a flag-draped coffin. These privileged viewings are not given automatically, for example to all members of Congress, and they may be denied if the family prefers a quieter, private burial.
The flag is never buried with the coffin. Instead, the flag is folded 13 times in a triangle and presented to the deceased's next of kin.