Child Behavior Checklist Assessment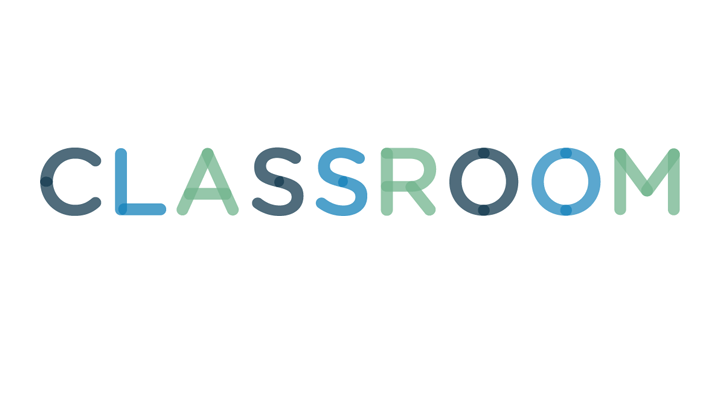 Suspecting that your child may have a behavioral problem can be a trying time for a parent. How do you know if the diagnosis is certain? Much of this depends on the aptitude of your child's doctor, but the most common tool used for doctors to diagnose such problems is the highly esteemed Child Behavior Checklist. The Child Behavior Checklist (CBCL), created by Thomas M. Achenbach and Craig Edelbrock, is a standardized test that can be administered by qualified caregivers, pediatricians and mental health professionals to determine if a child has a behavioral or social competence problem. Although the test itself does not diagnose a person, when analyzed by a qualified doctor or psychologist, the test becomes a well-rounded tool used to aid a doctor in diagnosis.
The CBCL is a questionnaire consisting of 140 questions, and it can be administered in homes, schools and health facilities. The standard test can be administered to children ages 6 through 18 by the student himself, a teacher, parent or other qualified caretaker. There is also a test available to children younger than age 6. The first 20 questions pertain to competence items, and the following 120 questions address behavioral issues in the child over the last 6 months. The test usually takes 15 minutes to complete, and it addresses social issues, including aggression, violence, conduct problems, defiance, hyperactivity and bullying. The questions are answered on a scale from "true" to "not often true."
Only those with at least a relevant master's degree may be allowed to interpret the answers on the completed CBCL. The CBCL is widely regarded as a reliable test for measuring social dysfunctions in children, though it may be less reliable in determining whether a child has a developmental problem such as autism. After the CBCL children are sometimes diagnosed with attention deficit hyperactivity disorder, obsessive compulsive disorder, bipolar disorder and some other common behavioral disorders.
The CBCL has been translated into 85 languages and developed into different formats for many age groups, including a variation for adults called the ABCL. Many studies agree that the CBCL is the most accurate tool available for analyzing children with potential behavioral issues. Because studies showed that demographic statistics of children (age, race, and so on) caused very little variance in test results, this further proved the reliability of the test as an empirical tool.