The Flag Code and Proper Flag Etiquette for Funerals
29 SEP 2017
CLASS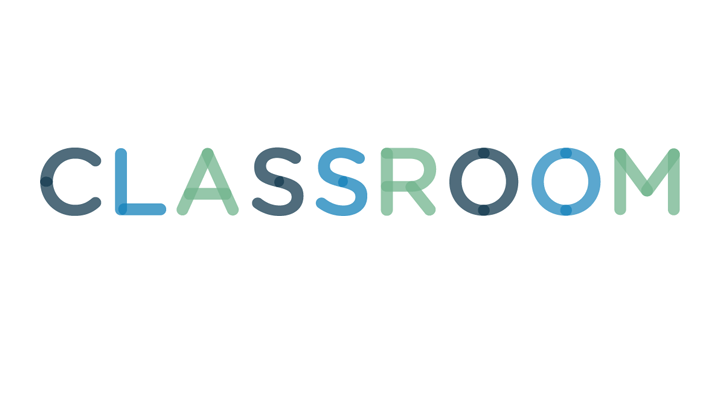 Jupiterimages/Creatas/Getty Images
Every United States veteran has the right to have a flag-draped coffin at his funeral. Having the flag at the funeral, however, is much more complicated than simply purchasing a flag and draping it over the coffin. Out of respect for both the veteran and the flag, a burial flag must be handled properly by the proper military representatives.
According to the U.S. Department of Veterans Affairs, a United States flag is provided without charge to cover the casket, or accompany the urn, of any deceased veteran. The purpose of the flag is to honor the service of the veteran. The sole requirement is that the veteran served honorably and was not given a dishonorable discharge.
Authorized flags should be ordered from the regional Veteran's Administration office. The VA may direct you to your local post office. Some post offices keep a supply of burial flags on hand. Either the family or the funeral director can order the flag. If the flag will be draped over the casket and folded as part of the funeral service, that is part of a ceremony called "military honors." Military honors must be rendered by at least two uniformed military persons, at least one from the veteran's branch of service. The flag should not be removed from the casket by someone in civilian clothing.
While on the casket, the union of the flag should be at the head of the casket over the left shoulder. When the flag is removed, it should not be allowed to touch the ground. It should be folded lengthwise twice so that the union remains visible. It should then be folded into triangles, starting from the striped end, and presented to the next-of-kin. When there is no next of kin, a friend may receive the flag, provided the friend makes application for the flag before the funeral. Under no circumstances should the flag be buried with the veteran.
People who have not served in the military may not have a flag-draped casket and they may not receive military honors. At the funeral of a civilian, the flag is displayed with the very same etiquette used during ordinary times. If the funeral is for an important federal government official, flags should be flown at half-mast in the manner dictated by 4 USC § 7 of the United States Code. The President of the United States may issue a proclamation that the U.S. flag be flown at half-mast for other days of national mourning as well. The flag should not be flown at half-mast for ordinary citizens unless the President has issued such a proclamation.