How to File a Complaint Against a College
29 SEP 2017
CLASS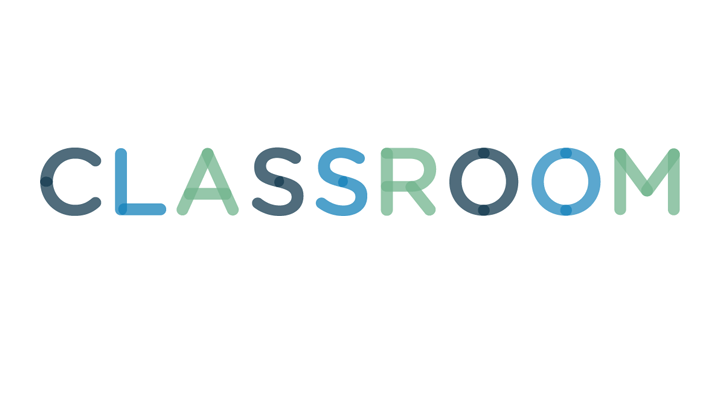 Take a stand against a college that works inappropriately. No institution is perfect; yet legitimate complaints may include anything from racisim and sexism to age discrimination or academic failure. Students should not delay if they feel a complaint is legitimate and no real corrective action is initiated by college representatives. Filing a complaint against a college is possible if you take the right steps.
Contact the Office of Student and Educational Services representative at your college institution. Ask the representative how official complaints are filed at your school. Determine if complaints are addressed directly to the institution or to the Commission on Colleges overseeing your school. Write down the answer. Take the representative's name and date the document. Save this document as proof of the response you received from the office in the event you need it in the future.
Compose a written letter. State exactly the details of the alleged complaint; be as specific and honest as possible. Identify any evidence and/or additional witnesses you have to support the legitimacy of your claim. Note your relationship to the institution -- a current or former student, for example -- and demand that the complaint be handled without delay. Prepare for the letter to reach the desk of the president of the college or Commission on Colleges -- so make your letter count.
Fill out any official forms necessary to file a complaint. Complete, for example, the Complaint Against Institutions: Information Sheet and Form associated with the Commission on Colleges Southern Association of Colleges and Schools. Ensure you complete all necessary forms and submit your written statement in conjunction with those documents. Mail all letters and forms as hard copies. Failure to complete hard copies of required forms and/or submitting electronically may result in disregard of the complaint.