How to Find Colorado Traffic Accident Information
29 SEP 2017
CLASS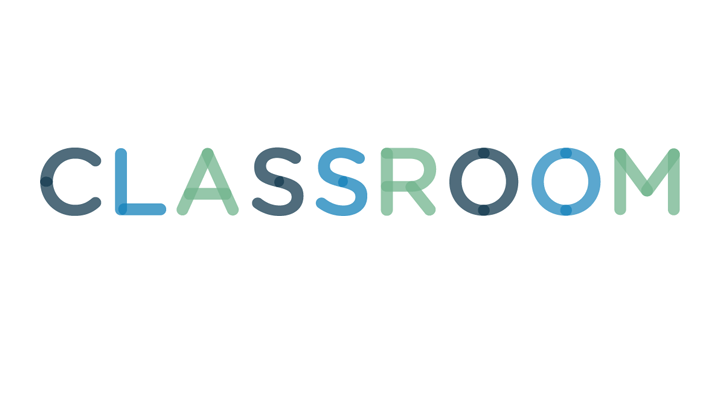 Accidents happen every day. It is difficult, to say the least, to keep up with the information onslaught. News organizations and law-enforcement officials usually keep citizens apprised to traffic issues. People also can find Colorado traffic accident information from their local, city and state public resources, as well. Find Colorado traffic accident information for your area using state police, television and newspaper sources. You also can use the Internet to help as well.
Visit the Colorado Online Accident Report website (see References). Open the site and agree to the "Terms of Use." Put a check mark into the blank square with the phrase that starts with "I have read the above information..." just to the left. Click on the "Start a new report" button.
Enter in your email address and then create a password according to the site prompt. Write in the accident date and time and enter the number of vehicles involved in an accident, if possible. Use any additional information you have as well. Type in the county, location of the accident, and estimate property damage, if you know it.The site is valid for accidents that occurred no more than 60 days ago.
Watch television or listen to national or local radio stations for up-to-date reports. KKTV, KCNC, and KREZ are three Colorado TV stations that provide traffic accident information daily. They service Colorado Springs, Durango and the city of Denver. KREX provides information to Grand Junction. KAJX, KALQ, and KCFC are three radio stations serving Aspen, Alamosa and Boulder.
Call a traffic accident report hotline. Many local law-enforcement entities set up traffic report hotlines for their specific communities. Talk with with a local police station or state patrol office to find out relevant information for your own area.
Speak with a representative from the Colorado Emergency Management office by calling 720-852-6600. This is a state entity that will provide traffic accident information in the event severe weather endangers residents of Colorado. The Colorado Division of Emergency Management website also will have flash flood reports and other details about how adverse conditions may cause future traffic accidents, too (see References).
Review the information on the Colorado Car Accident Resources and Statutes website (see Resources). It has a bevy of resource links, phone numbers, and contact names you'll need. Find out about Colorado traffic accident information as it pertains to insurance questions and legal statutes. The site has additional links to the Colorado courts system, small claims, and district courts. It also has information for the Colorado Division of Motor Vehicles as well.