How to Make a Computer Read Selected Text on a PC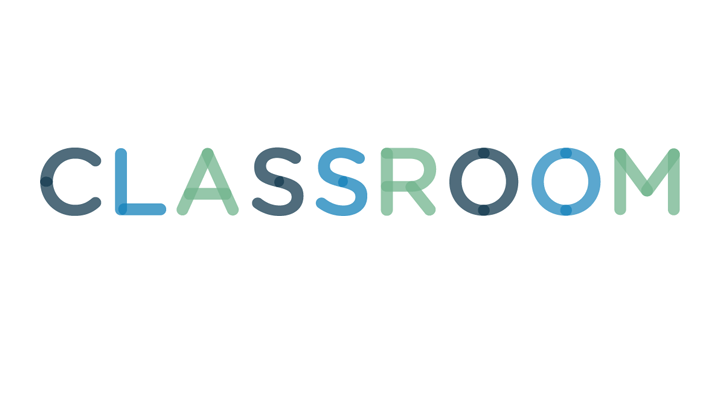 Adam Berry/Getty Images News/Getty Images
Windows contains a built-in Narrator program as part of the system's Ease of Access Center. Though this tool was available in earlier versions of Windows, Microsoft greatly expanded it for Windows 8, adding the ability to read a selection of text using the mouse alone. Unlike most programs, however, Narrator doesn't pay attention to highlighted text selections, requiring a unique method of control.
To open Narrator, press "Windows-U" and click "Start Narrator." The program will begin reading screen texts, such as window titles and menu items, as you activate them. Press "Control" at any time to immediately stop Narrator from reading.
Clicking on a line of text starts Narrator reading that line. Click again on a word in the line to hear an individual word. Selecting text by clicking and dragging only reads one letter at a time. To hear the entire paragraph following your current selection, press "Caps Lock-I." You can also have Narrator read an entire page by pressing "Caps Lock-U" and "Shift-Caps Lock-U" for the next and previous pages, respectively.
Narrator can only read compatible text forms. For example, in Firefox, Narrator can read from user-editable text boxes, but not from page content. If the program you're using doesn't work correctly, copy and paste your text into Notepad, which fully supports Narrator.