What Is a PaperPort Image Printer?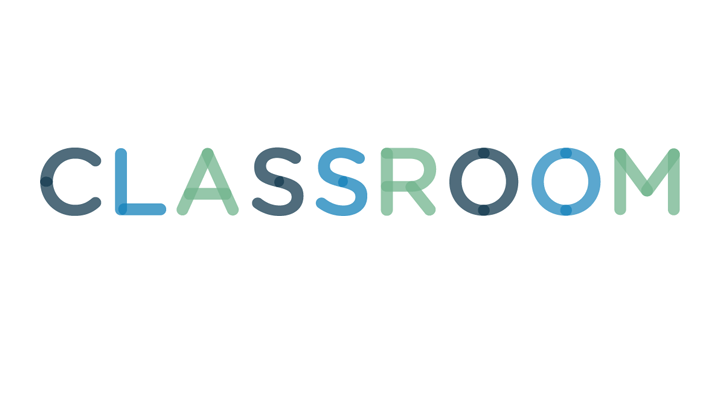 Although PaperPort was designed to store and organize documents and images from scanned paper sources, it also works well for computer-generated documents using its PaperPort Image Printer tool. Each document appears on the program's desktop where it can be stacked, moved or filed into a project folder. Its desktop and file folder metaphors make it a great tool for organizing source material for term papers and class projects.
The PaperPort software came bundled with many flatbed scanners and was created to allow people to easily scan and organize documents and images. Once a page was scanned, it appeared on the programs desktop as a small graphic image. The program provided tools to rotate the page, combine a number of pages together into a single file, translate the page into text using on-board optical character recognition software and image conversion tools to create a variety of file formats. Later versions added Adobe PDF translation and other useful features. The software is currently marketed by Nuance and can be purchased at many office or computer stores. At the end of 2013, the list price for the standard version was $99, but Amazon sells it for $45.
2
PaperPort Image Printer
When the PaperPort software installs on your computer, a pseudo device driver called the PaperPort Image Printer also gets added to your list of printer devices. A pseudo device is a software device driver that has no hardware attached to it. The Image Printer device driver acts like a printer but actually prints a file onto your PaperPort desktop. When you choose to print from Microsoft Word or Internet Explorer, your choice of destinations now includes PaperPort in addition to your hard copy printer.
3
Using the Image Printer
Printing to PaperPort is the same as printing to any other printer. While browsing the Internet, simply click "Print" and then choose PaperPort to send a copy of your Web page to the PaperPort desktop. A dialog box will appear stating that the page is printing. Once the dialog box closes, simply open PaperPort and double-click the document that looks like the Web page to open and view its content. The same procedure allows you to print Word documents, Excel spreadsheets or any other content from your favorite programs.
4
Using PaperPort for Research
PaperPort works well when collecting material for research papers or class projects. Portions of library books can be scanned using a flatbed scanner or "All in One" printer, Web pages can be saved using the Image Printer function and photos or other images can be imported from your camera or scanner. PaperPort allows you to add notes, mark up documents and translate pages into text, then file them into folders or stack them into piles. When it comes time to write your research paper, each document is only a mouse click away.