Bible Crafts for a 2- to 3-Year-Old
26 SEP 2017
CLASS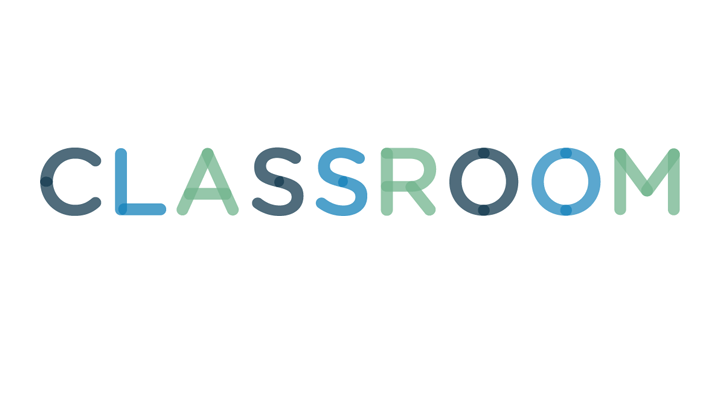 Jupiterimages/Comstock/Getty Images
"Mommy, read me a Bible story, please." As you reach for his Bible storybook, you wonder, "Is there something I can do to help him remember the lessons?" Bible crafts, even for children as young as 2 years old, can reinforce the lesson and make it more memorable. The crafts also make participating in home Bible study or devotions more enjoyable for him.
For simple and quick crafts, many websites and Christian bookstores offer pictures your little one can color to illustrate the story. You could put groups of pictures about the story together in a small book so your tot has his own illustrated version. Give your little one washable finger paint made with 1 tablespoon water, 1 drop food coloring and 1 cup granulated soap and turn him loose, knowing the cleanup will be easier. Alternatively, let him use stickers, foam shapes and strips of tissue paper dipped in glue made from flour and water to make the pictures. Make sure to cover the floor and table with plastic tablecloths or drop cloths.
Give your child pictures of the Bible characters and let him color them before you cut them out. He can glue the finished paper character on a craft stick and use the puppets to act out the story. He could also use yarn, fabric scraps and crayons to create the character on a craft stick. For finger puppets, help him decorate small pictures of the character with 3-inch strips across the bottom of the puppet. Tape the strip in a circle so it will fit his finger. Another option is to give him flannel or felt characters he can decorate, and use the finished puppet to tell the story on a flannel or felt board.
Cardboard rolls from paper towels, wrapping paper or toilet tissue make inexpensive craft supplies. Your tot can add a paper head, cotton balls and a pipe-cleaner tail to a toilet-paper roll to make sheep for the parable of the lost sheep, or use brown construction paper manes to make lions for Daniel in the lion's den. Cut the rolls in short segments and make wristbands for Pharaoh's guards or for David's soldiers.
Acting out the Bible stories can be fun for your tot. You can cut out a small cardboard shield and sword he can decorate to play the part of the Roman centurion in Luke 7 or a soldier in Saul's army in 1 Samuel 17. He can decorate a shoe box to represent the Ark of the Covenant and add cardboard law tablets, a bowl with bread for manna, and a twig. Give him blocks or boxes to build the Tower of Babel, and then he can knock it down when God destroys the tower.
1

Missionaries to Alaska Cookbook; G & R Publishing Company; 1991