How to Keep a Prayer Journal
29 SEP 2017
CLASS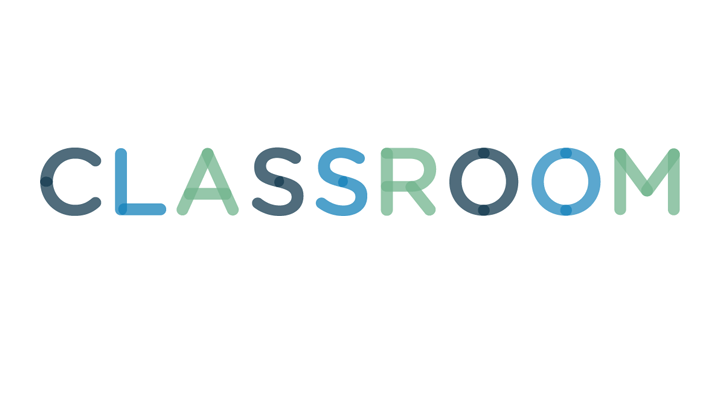 Whether you choose to keep a prayer journal as a way to look back at spiritual events that took place in your life at any given time, a way to record answered prayers or as a reminder of individuals and situations that require inclusion in your prayers makes no difference. A prayer journal can be as detailed or as general as you choose. The important thing is that it acts as a record of and reflection on your spiritual life that you can refer back to as needed.
Choose a journal that suits your needs. Select a leather-bound book with blank pages, a three-ring binder with removable pages, a journal with a religious image on the cover, a spiral notebook, a composition book or an online file in which to keep your journal.
Determine the format for your prayer journal. You may want to divide it into specific sections such as "My Prayers," "Prayers for Others," "Answered Prayers" and "Bible Verses and Inspiration." On the other hand, you may simply want to write freely as your heart desires, recording your thoughts, feelings and prayers, thanking God for His blessings and asking Him to meet your needs.
Spend time in mental or verbal prayer and Bible study before you write in your journal. Choose a specific passage that relates to the concerns that are on your mind, or open your Bible randomly and see where God leads you.
Create a heading that includes the date for each entry in your prayer journal. Rather than recording an ongoing stream of information, you'll be able to look back at specific dates and see what was going on in your spiritual life at that time.
Keep a running list of individuals, organizations and causes for which you are praying in the front or back of your journal. It can be so easy to forget to include someone in your prayers that a comprehensive list will keep you from leaving anyone out.
Leave a few lines after each entry so you can backtrack and record answers and responses to your prayers, Bible verses or additional thoughts that occur to you at a later date.
Tape or glue photos of friends and family, inspirational figures, prayer cards and beautiful scenery in your prayer journal to include a visual effect and elicit happy emotional feelings each time you see the images.