How to Join the Red Hat Society
4 OCT 2017
CLASS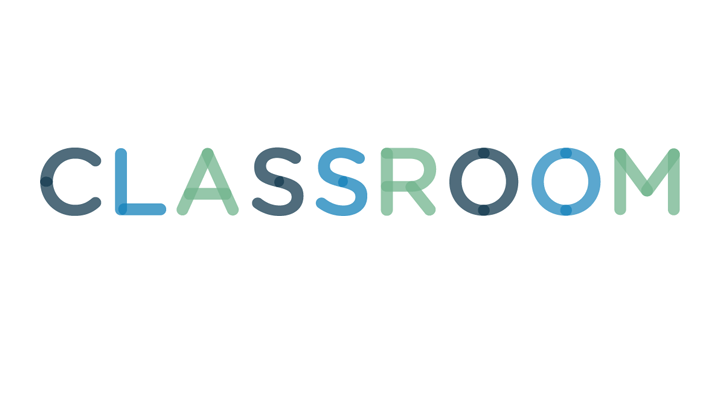 Ralf Nau/Photodisc/Getty Images
"When I am an old woman I shall wear purple; With a red hat which doesn't go and doesn't suit me. And I shall spend my pension on brandy and summer gloves...." So begins the "Warning" by Jenny Joseph (1932 --) and so began the inspiration for the Red Hat Society. Sue Ellen Cooper gifted a copy of the poem and a red fedora to a friend for her birthday. Six months later, in 1998, Cooper and friends dressed in red and purple for their tea in a Fullerton, California restaurant. RHS blossomed to 20,000 chapters in 26 countries and is open to women from all walks of life (and ages). .
Learn the rules. The organization has three "cardinal rules." Only women 50 and older can wear the recognizable purple outfits and red hats. Women under 50 are called "Pink Hatters" and wear lavender outfits with pink hats. And every member is expected to have as much fun as possible.
Become a supporting member. You can do this by visiting the official RHS website and paying for membership. This makes you an independent member of the RHS's online chapter, the Ruby RedHat's Ramblers. As a member of the Ramblers, you can attend any of the gatherings posted by the RHS and participate in the online community.
Join a local chapter. Once you are a supporting member, you can use the official RHS website to locate chapters near you. If you want to move beyond the Ramblers, you can join a local chapter and gather with Red (and Pink) Hatters in your area. You can join as many chapters as you want, so you can remain a member of the Ramblers, as well as join more than one local chapter.
Start a chapter. If there aren't any local chapters near you, the RHS encourages you to start one and become a "Queen." You can start a chapter on the RHS web site and as local inquiries come into the website, they're sent to you. You can also invite friends and family to join. The RHS will provide you with a "Queen's Handbook" to get you started. You will need to pay for an upgrade from supporting member to Queen, or you can start as a Chapter Queen for a fee.
Pick a hat. When you join, you're given a red (or pink) ball cap to wear until you find a hat that represents your personality. Don't be afraid to go a little crazy when picking out your hat -- the more creative the better. Reading the "Warning" poem by Jenny Joesph for inspiration.
Choose a title for yourself. RHS members often give themselves titles. For example, chapter leaders can be called "Queen" or "Queen Mother." Maybe a wine-loving member could call herself "Countess Corkscrew." Just like picking a hat, the name you choose should be creative, fun and maybe a little kooky.
Renew your membership. To continue being a member of the RHS, you need to renew annually.