Red Hatter Society Party Games
4 OCT 2017
CLASS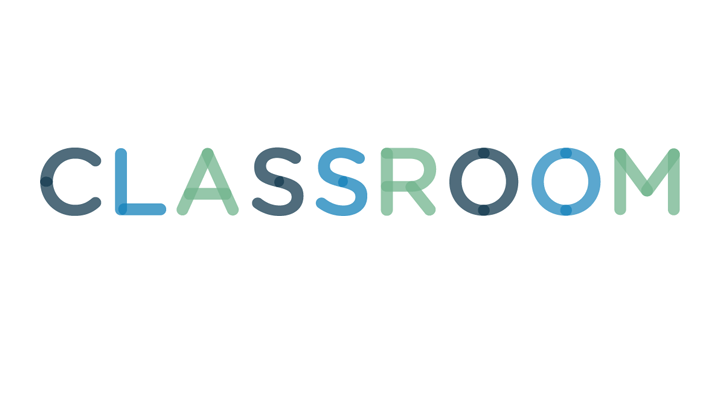 Red Hat Societies are fun-loving organizations that celebrate women over 50. The Red Hat Society began with Sue Ellen Cooper's purchase of a bright red hat at a thrift store. Sue wore her hat to a tea she was attending, and she read her friends an inspirational poem of an older woman who donned a red hat with a purple dress. Her friends loved the hat and the poem, and the Red Hat Society was born. Now hundreds of women gather to have fun and play games at Red Hat Society meetings.
What's Missing? can be played by a crowd of Red Hatters or just a few. Place items Red Hatters would like on each table of the dining hall. Your tabletop montage should include items of various sizes, such as red gloves, a hat, imitation pearls, a fancy brush and mirror set, red lipsticks and candies. At some time during the lunch or dinner, send the Red Hatters out of the room. Remove an item from each table. You could remove the same item from all tables just to make it easy on yourself or remove something different and just make a note of what it was. Bring the guests back in and let them guess what's missing.
This game will require just a few things, but it's fast-paced fun. Put some Scrabble tiles in a bag or bowl; you'll need only one tile for each letter. Pull out a letter, call it out, and the Red Hatters must search through their purses to find an item that starts with that letter. For instance, for "H," your guests could pull out a handkerchief. Hand the winners the tile letters to hold until all the letters are called out. Whoever holds the most tiles wins. Give your Red Hat Scavenger Hunt winner a special red prize.
Before the party, paint a number of pots in varying sizes with red spray paint. Put a pretty red tablecloth over a table, and place the pots upside down on the table, putting a small gift under each one. Tape a clue to the gift somewhere on the pot and assign each pot a number. As Red Hatters pass the table, they will guess what gift is under the pot and write their guesses down. Whoever has the most correct guess gets the gifts.