How to Use Black Tea for Hair Dye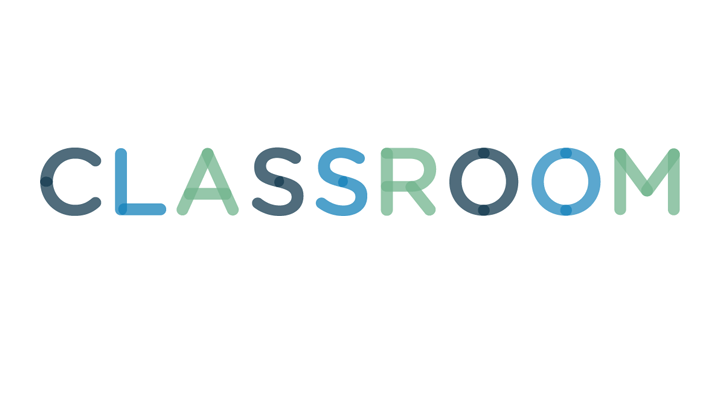 ULTRA F/Digital Vision/Getty Images
If your brown or black hair has lost its luster, don't rush to the salon for a fix. Give all-natural tea dye a try instead. Black tea adds rich, chocolaty tones to dark-colored hair. Tea is acidic, so it will also tighten and smooth your hair's cuticle layer. Combine black tea with herbs, such as rosemary and cloves, for a dye that darkens and boosts your hair's shine. Unlike store-bought coloring products, this tea dye has no powerful chemical odor. In fact, it may even make your home smell nice.
Pour 2 cups of lukewarm water into a large saucepan. Set the pan on a stove burner.
Add seven bags of black tea, 2 tablespoons chopped rosemary and 2 tablespoons oregano leaves to the water. If desired, add 1 tablespoon of cloves or walnut hulls. Both of these make the dye darker.
Turn the stove burner on to medium-high heat. Steep the tea bags and other ingredients for 45 to 50 minutes.
Remove the tea bags from the water and discard. Hold a strainer over a large bowl. Pour the liquid through the strainer and into the bowl. Discard the herbs left in the strainer.
Add 1 tablespoon instant coffee and 1 tablespoon lemon extract to the mixture. Stir well, then let the tea mixture cool.
Stand in the shower and pour the tea mixture over your hair slowly. Massage the tea mixture into all parts of your hair, including the roots and tips. Use a stiff hairbrush to run the tea through your hair for more thorough coverage.
Cover your hair with a shower cap or a sheet of plastic wrap for 30 to 60 minutes.
Remove the cap or plastic wrap. Shampoo as usual, then rinse well.
This natural dye works best on brown hair or darker shades.
To help the color stay better, avoid rinsing or conditioning your hair for one week after dyeing.
The tea dye will keep for up to five days if covered and stored in the refrigerator.
For blonde hair, use green tea instead of black. Switch the rosemary and other herbs for calendula, turmeric, chamomile and rhubarb root. These ingredients brighten and enhance blonde hair.