How to Contact an Amish Family
29 SEP 2017
CLASS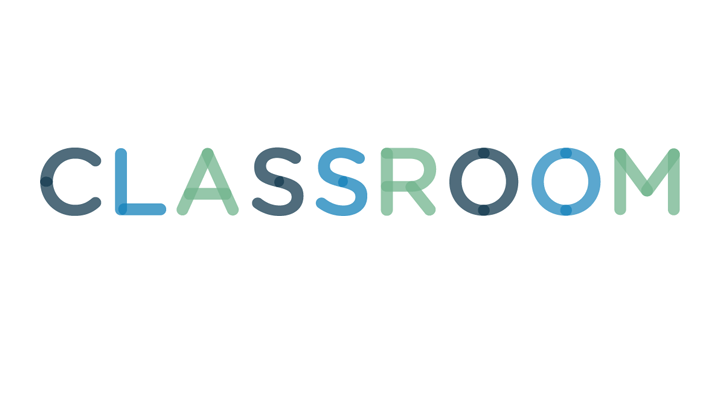 The Amish like to live simply and away from modern society as much as possible. Their strict religious practices are foremost in their way of life. Many of their sects do not allow the use of modern conveniences such as running water, indoor bathrooms, the use of electricity or appliances, etc. It can be challenging contacting an Amish family when needed since they do not own telephones, but it is not impossible. Use your ingenuity.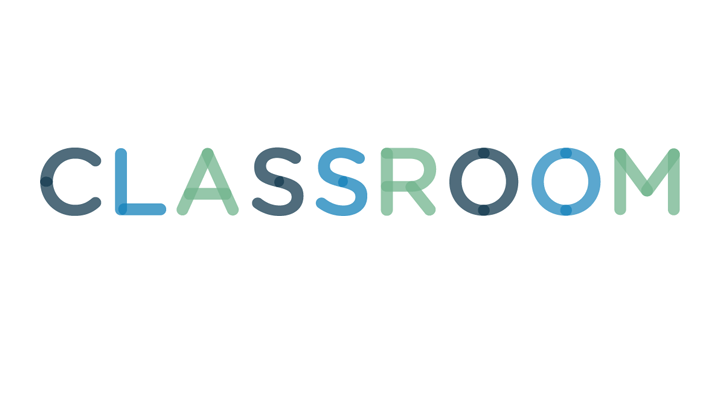 Research the Amish family's name in a county directory at their local library. A librarian will help you find this information.
Visit their local County Road Maintenance Office and ask which parcel of land they own. Ask where the local Amish community is located.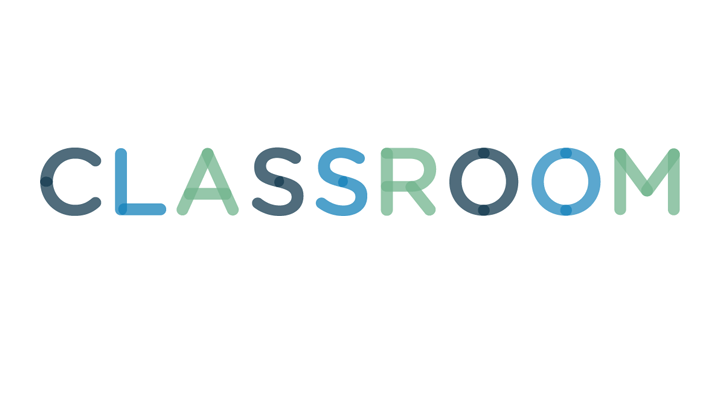 Write a letter to the Amish family's house or church if you already know their address. Remember that Old Order Amish families do not have telephones or electronic communications of any kind.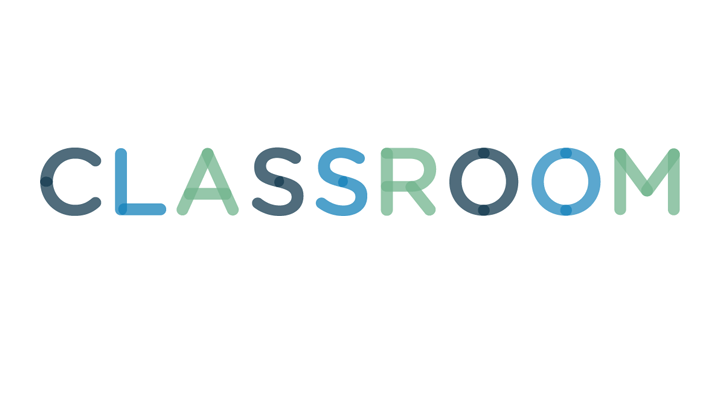 Drive out to the Amish community if in close proximity. Ask local residents in cafés or grocery stores if they are familiar with the particular family you need to meet with. Politely inquire about how you may contact them or get together with them locally. Since communication amongst the Amish is unhurried, it may be necessary to allow some time until the family agrees to meet with you. Note that some Amish families use telephones from stores or a neighbor's house and you may be able to contact them that way.
Contact "The Amish and Mennonite Heritage Center," which is not only the largest Amish settlement in the world, but they also specialize in keeping historic genealogical records and current computerized database directories of Amish people. Any information about the Amish family you are trying to contact such as birth dates and names would be helpful. This center is located at:
The Amish and Mennonite Heritage Center 5798 County Road 77 (P.O. Box 324) Berlin, OH 44610. (330) 893-3192 http://www.behalt.com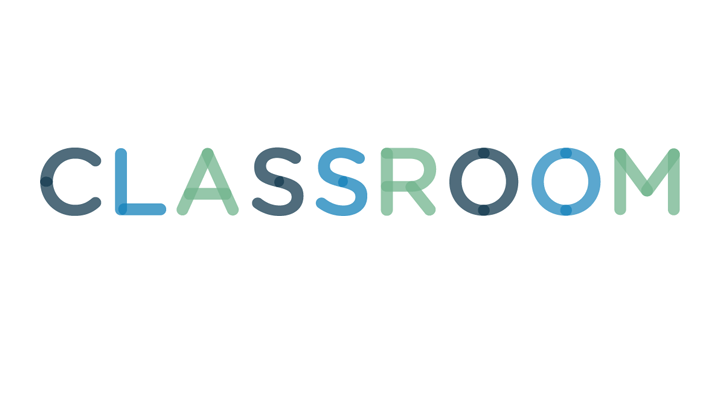 Place an ad in a popular Amish newspaper called, "The Budget," which is an informational newspaper that is subscribed to and read by the Amish all over the United States. Place the ad in the "Community Bulletin Board" section and say, for example, "I'm looking for the family of Henry Kauffman to purchase a crafted handmade wood cabinet to match one I received as a gift. The Kauffmans, I believe, are Pennsylvania Dutch, but moved away from Lancaster County within the past ten years. Please contact me at (555) 555-5555 or write to 12345 City Road, Anytown, CA, 55555 with this information. Thank you."
The Budget Newspaper P.O. Box 249 Sugarcreek, OH 44681 (330) 852-4634 http://www.thebudgetnewspaper.com