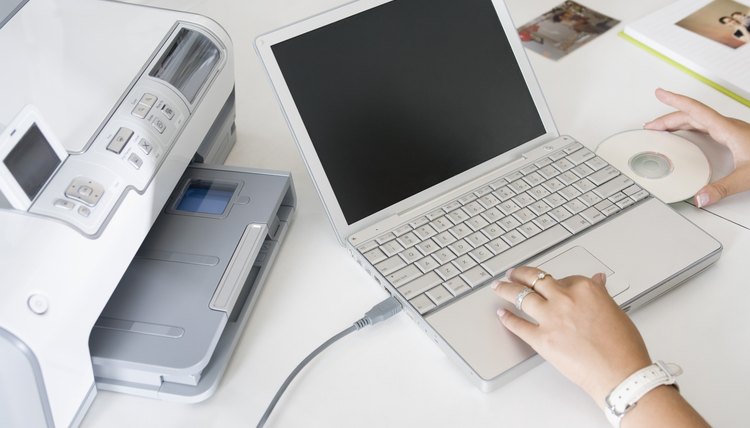 Placeholder caption
Federal law requires that those older than 18 complete a voter's registration card before they can cast a vote in an election. This can be done by mail, online or in person. When your voter registration is processed, the state will process your request to become an active voter and will give you a unique identification number. If you need to find your voter registration ID number online, you can take a few simple steps to check your information.
Finding Your Voter Registration Number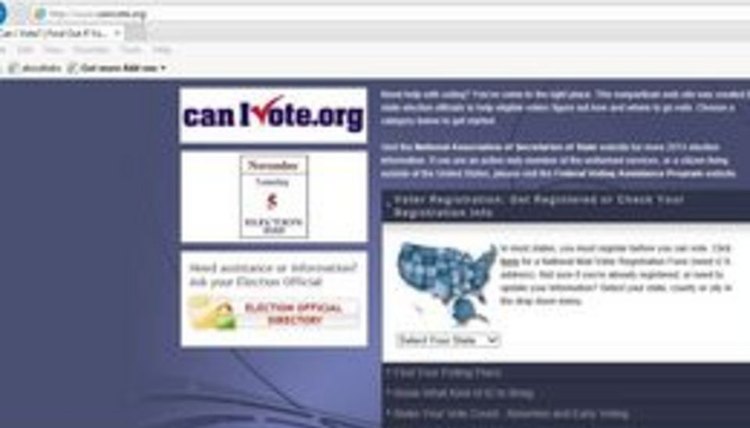 Open canivote.org
Go to http://www.canivote.org. The Can I Vote website provides information about voter registration and getting registered, and also allows you to check your voter registration information. Be sure to go to http://www.canivote.org, not http://www.canivote.com.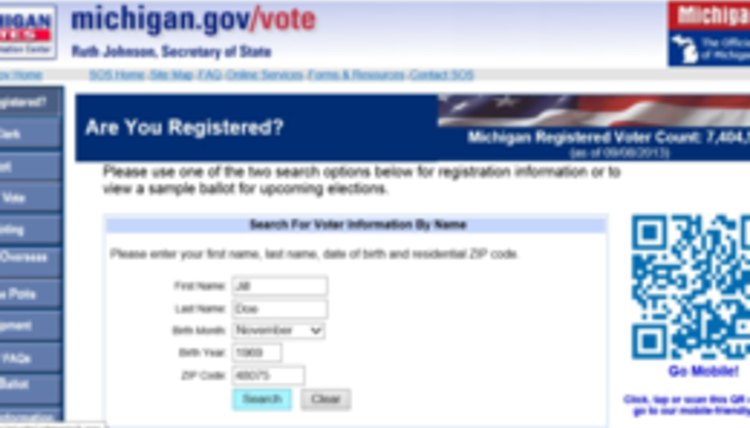 Choose the state
Choose your state from the drop-down menu. The website automatically redirects to the state you choose. For instance, if you registered in the state of New York, choose New York, and the website will redirect to the state's voter information website.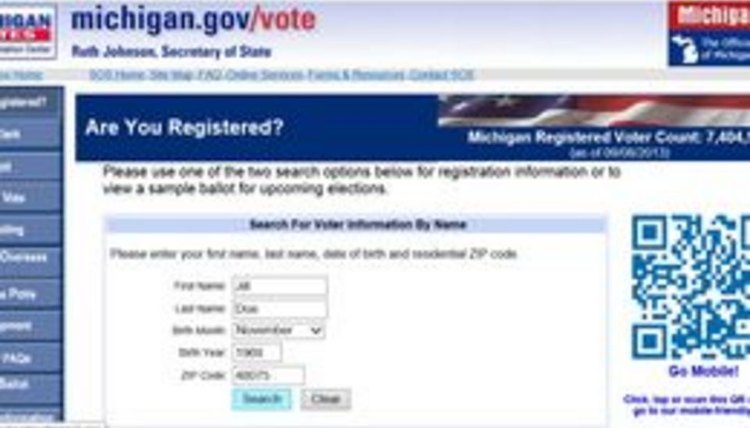 Enter information
Enter your registration information, including your name, date of birth, and the county in which you registered to vote. Be sure you have entered all of your correct personal information before continuing. Click on "search" and wait for the results to come up.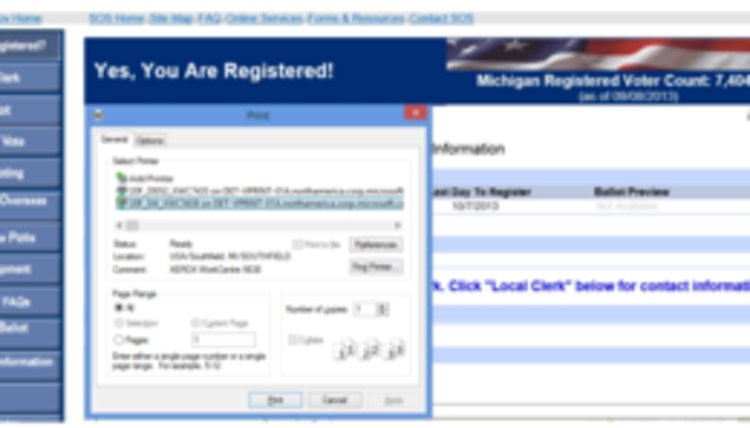 View the results
Review your results on the voter website. The website should contain your voter information, such as the name you used to vote, your residential and/or mailing address and the year of your birth. Scroll down and you should find a section called "registration information." This should contain the information needed to get your voter identification number or voter ID. The website will list your registration status, the date of your registration, your party affiliation and the county of registration.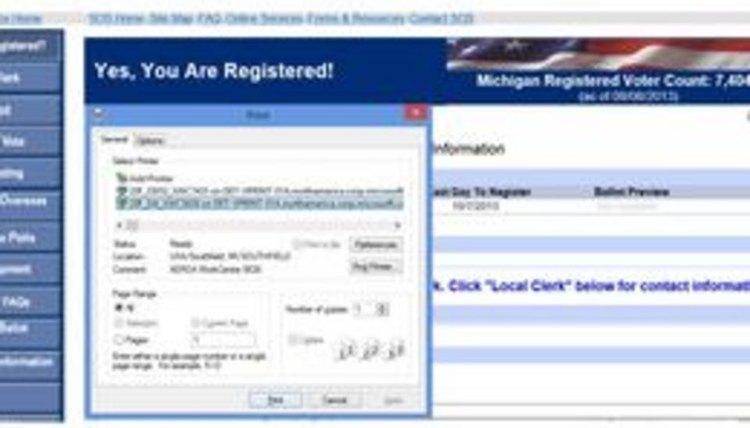 Retain the voter information
Write down the number or print a copy of the page for your records if you do not already have a copy.
Tip
If you are wondering about candidates, polling places, voting dates or need other information, you can find it on the Can I Vote website. Your personal information page should also list the voting areas for your state.
For additional help regarding your voter's registration information, you should contact your local county clerk.
Warning
Most voting sites require that you show a valid driver's license or other government identification card to vote. Update your information if you have changed your name, address or other information or you may not be able to vote on election days.
Photo Credits
Thinkstock Images/Comstock/Getty Images