How to Find Your Voter Registration ID Number Online
25 JUN 2018
CLASS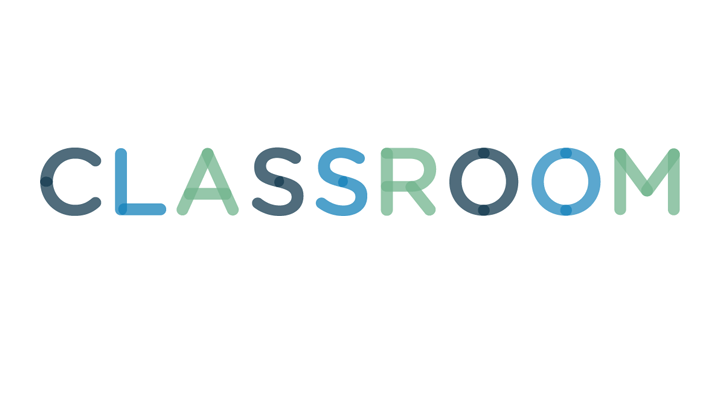 When you registered to vote for the first time in person, online or when you applied for your driver's license, you were so excited for this major milestone you probably didn't think about all of the important information you would receive. Items like your voter registration card and voter registration number probably weren't on your mind until you received them later in the mail. Your voter registration card includes important identification information and your voter registration number. The next time you need your voter registration number and can't find your card, you can search online and find it in no time.
1
What is a Voter Registration Number?
A voter registration number helps to identify you as a registered voter. Your voter registration number connects your party affiliation, name and home address. It also helps to verify your voting status, such as when the last time you voted was and when you're permitted to vote again. You can find your voter registration number on your voter registration card.
2
Can I Find My Voter Registration Number Online?
There are many places online where you can find your voter registration number. The most important thing to remember is that these websites must be reputable sources that have an online presence that includes .gov or org. When you're ready to search for your registration number online, make sure that you have your first and last name (the way you originally registered to vote), your home address during that time, your complete date of birth and a valid email address. As long as your information is correct, your voter registration number will be emailed to you within minutes.
3
What if I Can't Find My Voter Registration Number Online?
If you're unable to easily find your voter registration number online, you do have other options. You can research online for voter registration offices that are in your area and when they're open. If you bring along your state-issued driver's license or a state-issued identification card, a representative at the voter registration office should be able to help you locate your voter registration information. If you're unable to visit a voter registration office in person, there are also toll-free numbers listed for your state's voter's registration office that you can call to access your information. All you'll need is a phone, full name, date of birth, current home address and your social security number. At this time, they should be able to provide you with the information over the phone or send it safely and secure directly to your home address.