How to Replace a PO Box Key
29 SEP 2017
CLASS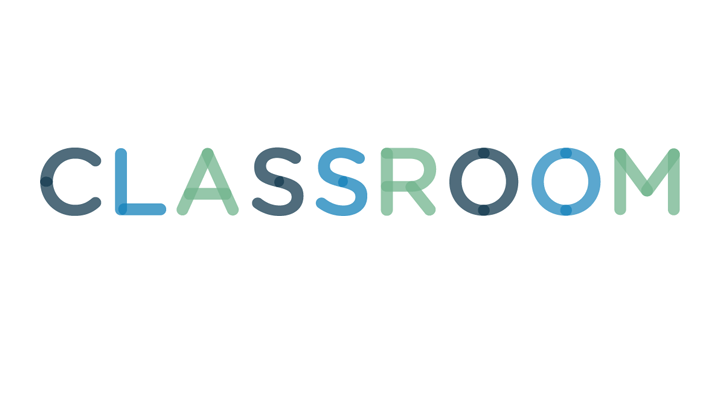 Yu-Feng Chen/iStock/Getty Images
Losing any key you need is inconvenient, especially if it's not just one, but your whole set of keys: house, car, office and post office keys. But most keys are easily replaceable and don't require much time or effort. Your post office box key is replaceable, though it does mean adding a trip to the post office to your to-do list and paying the fee the post office requires to replace it.
Visit your local post office where you have a post office box or that manages a post office owned mailbox for your street delivery service. Have your photo identification handy to verify your ownership when you arrive.
Inform the postal service employee that your post office box key is missing and you'd like to replace it. Provide your name, post office box number and your photo identification to the postal service employee validated by an acceptable identification, such as a government ID or driver's license.
Allow a few minutes for verification of your information. As you wait, the post office makes a new copy from the master key. The U.S. Postal Services charges a refundable key deposit, fees for duplicated or lost keys, or even higher fees when it has to initiate a lock change on a post office box or USPS-owned centralized mailbox unit. U.S. postal key fees periodically increase.