How to Find Out Who Your Son's Commanding Officer Is
4 OCT 2017
CLASS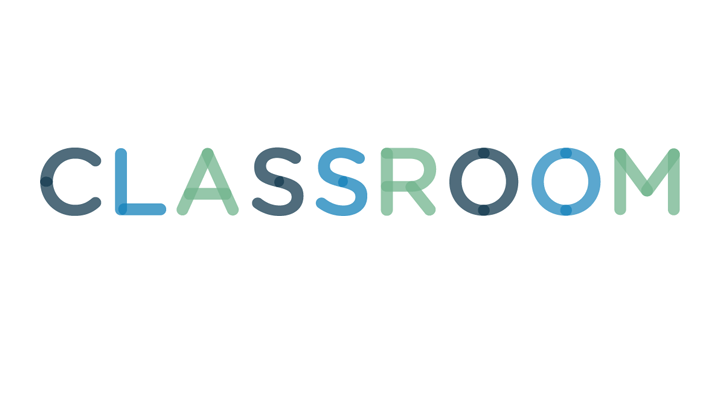 The need to reach out to a soldier's commanding officer may arise in times of family emergencies or similar issues. Being able to identify and contact a relative's chain of command requires that you reach out to the post. Most information regarding the military is classified and not available to the public, but parents and relatives have some leeway when it comes to sons and daughters serving in the military.
2
Contact your local recruiter
Contact your local recruiter. Most posts will not disclose information regarding chain of command to a person over the phone, but the local recruiter for your child's branch of the military can identify specific information which will enable you to contact the commanding officer.
3
Locate the base information
Locate the base information. Most military installations host a website which can be found using base locator links on the specific branch websites. Once you have located the base website, you can follow links related to leadership or unit commanders if you are aware of your child's unit.
4
Ask your child for the information
Ask your child for the information. Assuming you are able to contact the soldier, he or she will be able to provide you with a generic phone number for the unit. That phone number will lead you to members of the unit's command chain, who can then direct you to the commanding officer.
Contact the USO. The USO's mission is to provide support for members of the military and their families. In times of a family emergency, the USO can assist with locating a family member in the military and generating contact with that soldier or that soldier's command chain.