How to Find Out My Congressional District Number
29 SEP 2017
CLASS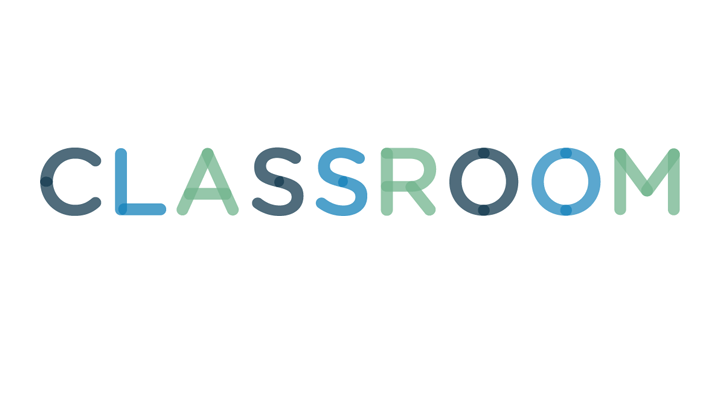 If you are concerned about a particular federal issue and want to call your congressperson, you first have to find out what district you are in to learn who your congressperson is. Also, if you see an ad for a candidate you really like, you have to find out if you are in his district to see if you can vote for him. Congressional districts are numbered, and it is quite simple to find your congressional district number, using a map or your zip code.
Go to house.gov, the official website of the U.S. House of Representatives, to find your representative. Zip code-based search engines typically ask for your full ZIP Plus-4 code. If you don't know your Plus-4 number, you can look it up at the United States Postal Service website. In many cases you will be able to look up your district number using your five-digit zip code. Zip code-based congressional district search engines are fast and easy.
Search the Internet using your representative's name. If you know your representative's name, but not your congressional district number, you can search Congress's official directory. Using the directory, you can choose your representative from a list. You can also filter by party affiliation, House or Senate, and state. Your congressperson's name will be listed so: Name, Party Affiliation-State-District Number--for example, "Jane Smith (D-AK-4th)." The final number is your congressional district number.
Search for a map with congressional districts available, like the one at GovTrack.us. This map offers a search engine based on last name, state, ZIP Plus-4 and address. You can also see congressional districts based on a map. Using the easy tools, zoom in to your state. Depending on the size of your state or your proximity to the edge of a congressional district, you may zoom in closer to your city or county to see exactly which district you live in. Roll your mouse over your town, and the website will indicate your congressional district.
4
Check your voter registration card
Check your voter registration card, if you have one, or call your city or county clerk's office. Voter registration cards usually have district numbers for all offices for which you are eligible to vote. Your city or county clerk's office will either be able to tell you what your congressional district number is, or direct you to election officials who can.