How to Download and Print Check Stubs
4 OCT 2017
CLASS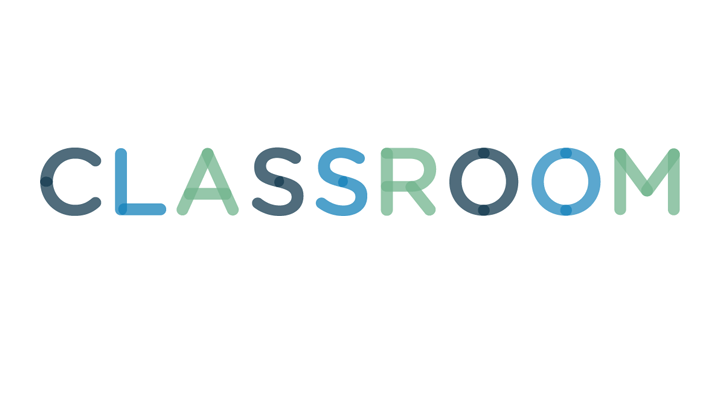 With companies beginning to go green, one of the first things that is saved is paper. Instead of distributing hard copies of check stubs, your employer will sign you up for direct deposit and you'll receive check stubs on-line in a payroll account. If you want hard copies of your check stubs, you'll have to print them from the payroll account, and you can also download the check stubs to your computer for back-up copies.
1
Log in to your payroll account
Log in to your payroll account. When you set up direct deposit payments, you will receive a payroll account (normally called an ePay account), username and password. Enter the information in the respective boxes and press the "Enter" key, click on "OK," or give any other command that will allow you to enter your account.
2
Locate your pay statements
Locate your pay statements and open them. Your payroll platform (the website hosted by the company that handles the payroll of your employer) may allow you to do one-click listing so you can view your check stubs for the entire year, a set of months, or a set of weeks. List them the way that suits your needs.
Find the check stub you want to download and print, and click on it to open it. The check stub will likely appear in a .pdf file.
4
Click on the save'' button
Click on the "save" button (a floppy disk icon) and save the check stub to a preferred location on your computer.
5
Click on the Print'' button
Click on the "Print" button (a printer icon) to print the check stub. Now you have a hard copy and a saved copy to go along with the one on your payroll account.