Will Amazon Cloud Work on iPad?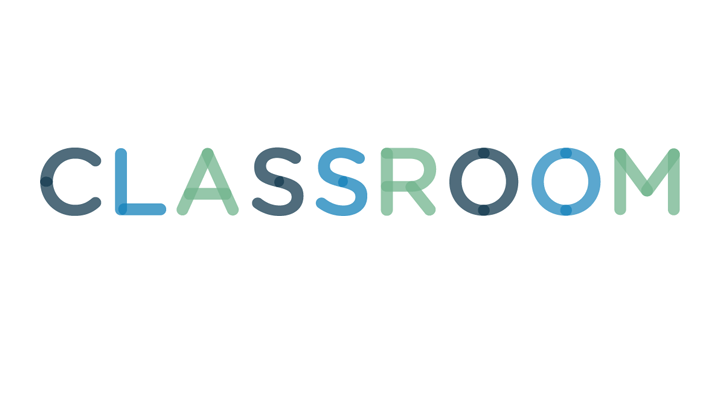 Justin Sullivan/Getty Images News/Getty Images
Amazon offers its registered users a free 5GB of personal cloud storage space (expandable up to 1,000GB) to store content like music, photos, videos and documents. You can then use your iPad's Safari browser to manage all of the files you have stored or use Amazon's two iOS apps -- both available for free from the App Store -- to access your files.
1
Browser-Based Cloud Access
Use the Safari browser to access the Amazon Cloud Web interface (link in Resources) and click on a file's name to open, rename, move or delete it. If Safari's built-in file viewer can't open a specific file, your iPad will prompt you to open it in another app. You essentially manage your files the same way you would from a desktop browser, but with one exception: you can't upload files. Uploading requires Flash technology, which the iPad doesn't support.
There are two Amazon Cloud apps that facilitate uploading of some -- though not all -- file formats. The first is the Amazon Cloud Player, which can be used to upload and otherwise manage your music collection. The other is the Amazon Cloud Drive Photos app, which not only provides access to images you have stored on the cloud, but also allows you to configure automatic uploading of any future photos and videos you take with the iPad's built-in camera.
The Amazon Cloud Player app uploads, downloads or streams your music library, whether it's stored on the Amazon Cloud or on your device. Swipe your finger sideways on any row in the library to reveal additional track-specific options, including deleting, adding songs to a playlist or downloading titles to your iPad for offline playback. To switch from your cloud library and play any audio files you have on your iPad, simply tap the "Device" tab and select another library to draw from.
Like its music-playing counterpart, the Amazon Cloud Drive Photos app gives you full access to your images -- both those stored on the Amazon Cloud as well as the ones you've got on your iPad. Photo and video files can be uploaded -- videos must be less than 2GB in size or 20 minutes in length -- and you can view images individually or in slide shows. You can also share any of it using other apps already on your iPad -- including Messages, Mail, Facebook and Twitter.