How to Donate Christmas Gift Wrap Paper
4 OCT 2017
CLASS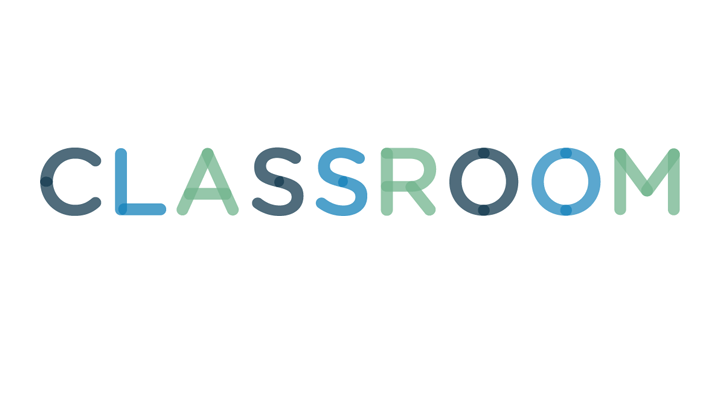 If you want to help the less fortunate during the holidays, you may be considering donating to a charitable organization. Gift wrap donations can aid charities that give toys and clothes to the needy. If you are interested in donating gift wrap, do your research and become familiar with local organizations.
Set a budget to designate how much money you are willing and able to spend on gift wrap and shipping costs if necessary.
Purchase the gift wrap you would like to donate.
Find organizations that will accept gift wrap as a donation. Contact any local charities or major companies that are asking for donations that you would be interested in contributing to. Become familiar with their requirements and obtain all information pertinent to the donation process.
Determine the best way to deliver the gift wrap to the charity you decide to donate to and proceed.