Ways to Help a Charity With Bottle Caps
4 OCT 2017
CLASS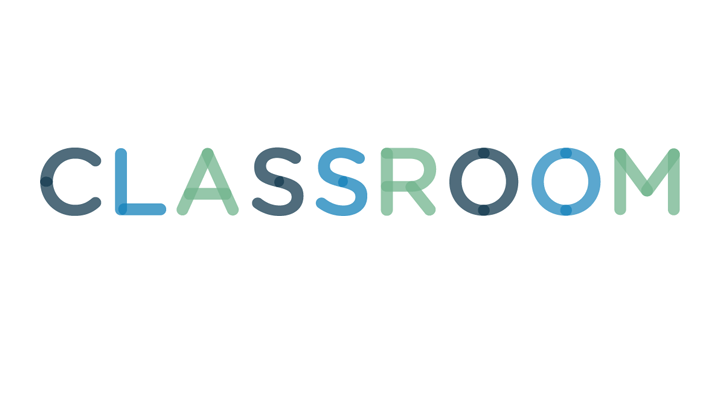 According to the Times News and Snopes, collecting plastic bottle caps to exchange for medical treatments like chemotherapy and prosthetic limbs is a hoax that has circulated all across the United States. Luckily, there are some valid programs that allow you collect bottle caps for charitable causes. There are also numerous other ways to use bottle caps to raise money for your favorite charity. With a little imagination, your bottle caps will help your favorite cause in no time.
Coca-Cola offers a program where you can enter codes from the plastic list off Coke bottles. Codes are available on products like soft drinks, water, Powerade, Nestea, Barq's and Seagram's. The code is located on the underside of the bottle cap or inside cartons. Sign up for an account at the My Coke Rewards website, enter your codes and then designate the points to the charity of your choice that Coke supports.
Aveda offers a program where bottle caps can be mailed to them in order to keep them out of lakes, rivers and oceans and protect birds and marine life. They work with schools to collect these caps. In addition, the company uses the bottle caps on their products, thus recycling them once again. They want caps that are rigid plastic and are, as the Aveda website states, "sometimes noted with a 5 in the chasing arrows recycling symbol."
If you live in the UK, GHS Recycling has started a plastic milk top program to help the charity of your choice. Contact GHS to get set up for the program. Collect the milk tops and mail them to their headquarters. The money that they would typically pay for plastic items is then donated to the charity you've chosen. This program works best when there are numerous people from all over sending in the milk bottle tops for your fundraising efforts. Once enough bottle caps have been sent in for the minimum payment, a check is issued to the charity.
4
Make Crafts and Sell Them
If you have collected hundreds of bottle caps only to discover they can't be used to buy chemotherapy treatments, consider turning them into crafts. There are simple craft ideas readily available online, such as painting them and turning them into magnets or creating small flowers. You could also turn them into necklaces, belts or checkers for a homemade checker board. Create your items and then hold an auction or craft sale to raise money for charity.