How to Recycle PS 6 Styrofoam
4 OCT 2017
CLASS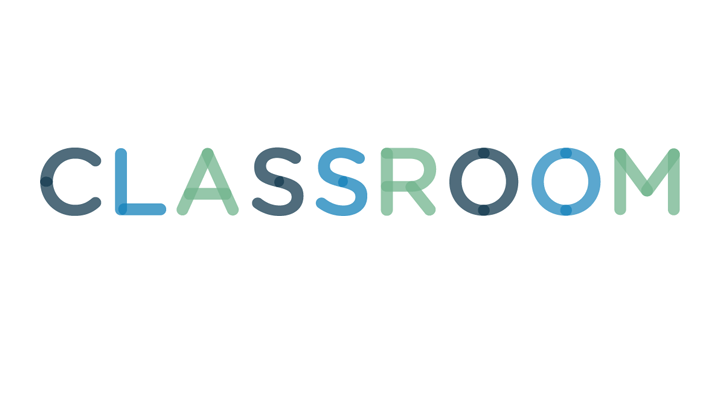 PS 6 Styrofoam, also known as Polystyrene, commonly takes the form of packing material, arriving in parcels to households across the globe. Unlike paper packing, Polystyrene cannot be thrown away and expected to break down quickly in the earth's soil. The eco-friendly option is to recycle the Polystyrene.
Check the foam for a triangle symbol with a 6 stamped in its middle to identify that the product is Polystyrene. The triangle represents the recycling logo, and the number 6 identifies the product as Polystyrene.
Go to Earth911.com. This is a website that specializes in finding recycling centers for specific products in any given area of the USA. The website is dedicated to the topic of recycling and provides much information on the easiest way to recycle particular products.
Enter "Polystyrene" into the "Find Recycling Centers For…" box at Earth911.com. To the right of that box, enter your location in the "Near…" box. Click the "Search" button to see a list of all the recycling centers near you that accept Polystyrene.
Drive, bike or bus the Polystyrene to the recycling center recommended by Earth911. If this is not an option, the Alliance of Foam Packing Recyclers has a mail-back program for residents of the U.S. At epspackaging.org, one can find a link to the nearest mail-back location where the Polystyrene can be sent. There will be a small cost for postage, but most likely a smaller amount than what would be spent on gas driving to the recycling center.