How to Donate Plastic Bottle Caps
4 OCT 2017
CLASS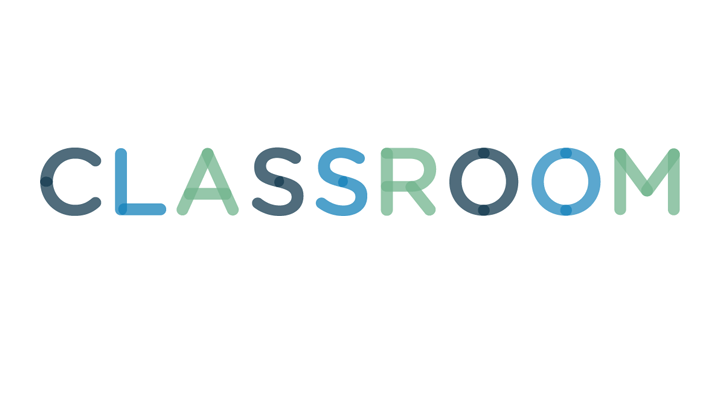 According to the Clean Air Council, "Americans throw away 2.5 million plastic bottles every hour." To compound this problem, people who do recycle plastic bottles, often cannot find a recycling program that will accept plastic bottle caps, so they end up throwing the caps in the trash. You may have to do a little investigating, but there are organizations that encourage the public to donate plastic bottle caps to their cause.
Save all your plastic bottle caps, and remember that many organizations accept donated plastic caps from other sources besides beverage bottles. For example, save the plastic bottle caps for items you use in the kitchen such as ketchup. In your bathroom, save the plastic caps from shampoo and other personal care products.
Wash the plastic bottle caps before you put them in the storage container, so they won't smell. Organizations that receive the caps appreciate it when people send them clean caps.
Contact the schools and child care centers in your area to find out if you can donate plastic bottle caps to them. They may have a use for them for school or community art projects.
Look at your saved bottle caps to see if they have the number five recycling symbol on them. This type of cap is usually found on shampoo, laundry, beverage and condiment plastic bottles. Separate out the number five caps, and ask your local Aveda store if they have an in-store cap drop off program for plastic caps. If there is no Aveda store in your area, visit their Web site to learn how to send your caps to them, and to receive prepaid shipping labels. Aveda encourages individuals and organizations to donate plastic bottle caps to their company. They believe they can help the environment by recycling the donated plastic bottle caps to make new caps for their products.