How to Do a Flyer for a Meeting
4 OCT 2017
CLASS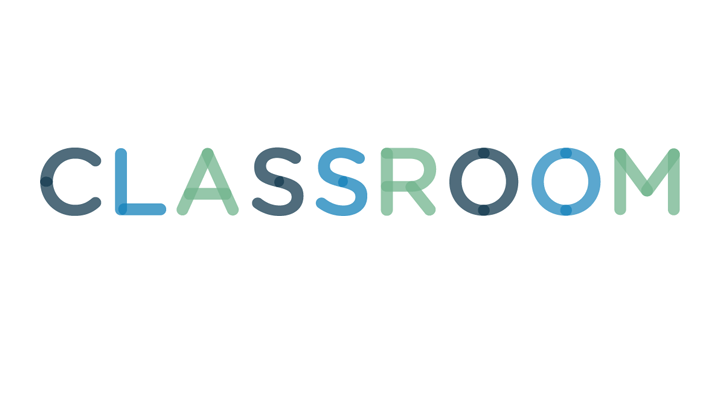 Whether you are starting a new organization or looking to increase attendance and membership for an existing organization, a flyer advertising your meeting is a simple way to get the word out. Flyers can be hung in local gathering places or distributed to potential meeting attendees. You do not need to be a graphic designer to make an eye-catching, attractive and informative meeting flyer. With modern word processing programs, anyone can create a meeting flyer easily and quickly.
Decide what information the flyer must contain. For a typical meeting, you will want to include the name of the organization, the day and time of the meeting and the meeting location. If the organization is unknown, include a description of the group and the meeting's purpose. Include a phone number, email address or web site for people to contact with questions.
Determine how the meeting flyers will be distributed. If you are hanging the flyers in public places, you may want to include tear-off strips at the bottom with the meeting information or the phone number or email address of the meeting organizer. If you are mailing or delivering the flyers, you can omit the tear-off strips.
Design your flyer. Open your word processing program and either start with a blank document or, if available, choose one of the program's flyer templates to work from. If the meeting is part of a larger organization, the organization may have templates or clip art available for use. If not, choose a simple picture or the logo of the meeting for the flyer. Include the most important information, such as the meeting name, date and time in a larger font.
Print out copies of the meeting flyer. Use dark colored ink and a light or bright color of paper to make sure the flyer stands out.
Hang or distribute the meeting flyer. Be sure to get the flyer out in time for people to learn about and attend the meeting.