How to Create Google Calendar Entries From Text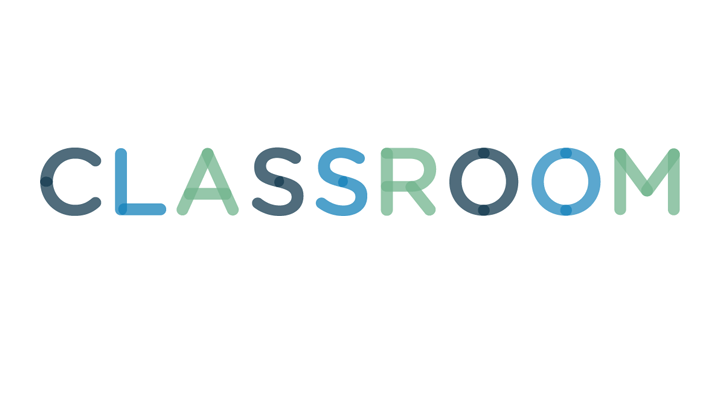 Justin Sullivan/Getty Images News/Getty Images
Google's Gmail app features the Create Event option to copy text from your inbox to your Google Calendar as you schedule your day. The app's editing tools can help you invite your online community for collaboration on your next project. You can also color tag an event as a visual marker on your calendar to help keep you organized.
1
From Gmail to Your Calendar
If your inbox message displays an underlined date or time, click this link and update the data before clicking "Add to Calendar." This link is visible on English United States accounts; if your message has no link, click "More" above the subject field to open the menu. Select "Create Event" to open the calendar form. The text displays in the subject field, and you can update the date and time fields, if necessary -- for example, if today's date displays in the date field, edit the date to match the correct event date details.
The Create Event's calendar form includes two tab sheets: "Event Details" and "Find a Time." You can, for example, enter the event location in the Where field on the Event Details sheet. This sheet also includes the Event Color section to help you tag the event with a background color on the calendar space. For example, you can tag monthly work meetings with a blue background and tag social events with a yellow background. Google also enables you to invite guests by designating their email addresses, or to send timed reminders via email or a pop-up window. Save this form to update your Google Calendar.