How to Create a Memorial Service Program Book
29 SEP 2017
CLASS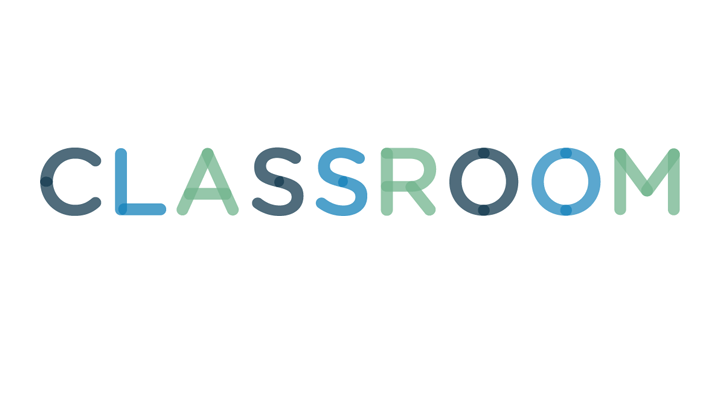 Memorial services are intended to celebrate and remember the life of a lost relative or friend. A well-planned memorial service will help everyone in attendance mourn the deceased in a calm and reflective manner. Creating your own memorial service program book can be accomplished from the comfort of your own home.
Make a list of the items you would like to include in the booklet. Normally, the front cover will include a photo and the full name of the loved one, and will include the date, time and location of the service. The inside pages of the program book should include a complete listing of songs, readings and the appropriate times to share stories. Be sure to list these items in the order you would like them to occur. Many times a poem or verse will be included to memorialize the loved one as well.
Plug the information from Step 1 into a memorial service template. Many of these sites are available through a simple Internet search These program templates are free of charge and will enhance your program information with graphic designs. You can also type the information from Step 1 into a word processor with the 8.5 by 11 inch screen, adjusted for typing horizontally.
Print out the memorial program book on your home printer. You may also want to save the created program book on a jump drive or disc, which can then be taken to a printer's shop for reproduction. For a large service, the latter option is advised.
Fold each printed memorial booklet in half, with the front cover, including the picture and the loved one's name, placed front and center.