How to Find an Amish Pen Pal
29 SEP 2017
CLASS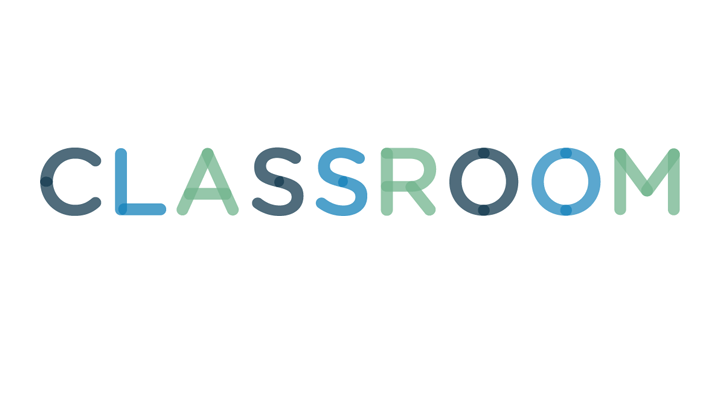 Contrary to popular myth, the Amish are friendly with English (non-Amish) neighbors. The Amish and English may engage in conversation, eat at the same table together and work together on projects. Though the Amish use technology selectively and reject the Internet and computers, they respect all humanity as is consonant with their Christian beliefs. Letter writing is becoming a lost art in modern society, but the Amish, rejecting email, enjoy writing as a recreational break from farm chores.
Visit Amish country or an Amish store and initiate a conversation. The Amish live all over the continental U.S., but most communities are concentrated in northern Indiana; Lancaster County, Penn.; and Holmes, Tuscarawas and Wayne counties in Ohio.
Purchase goods from an Amish store and ask the proprietor for his contact information or a business card. Send the proprietor a personal thank you card if you enjoyed his goods, or send a Christmas card during the holiday season. Share something about yourself in these cards, and ask a friendly question or two. The proprietor may send a note or card in response, beginning a pen pal relationship.
Leave your contact information with an Amish person after enjoying a stimulating conversation. Express your interest in having a friendly pen pal relationship.
Reach out to friends, family members or co-workers who know an Amish person. Any of these people may be able to introduce you to an Amish person who would be interested in becoming a pen pal.
Advertise your desire to have an Amish pen pal. Purchase an ad in an Amish newspaper such as "The Budget," a paper based in Ohio. Include your first name, address, age and gender in the ad, and a brief description of why you'd like an Amish pen pal.