College Scholarship Letter Ideas
26 SEP 2017
CLASS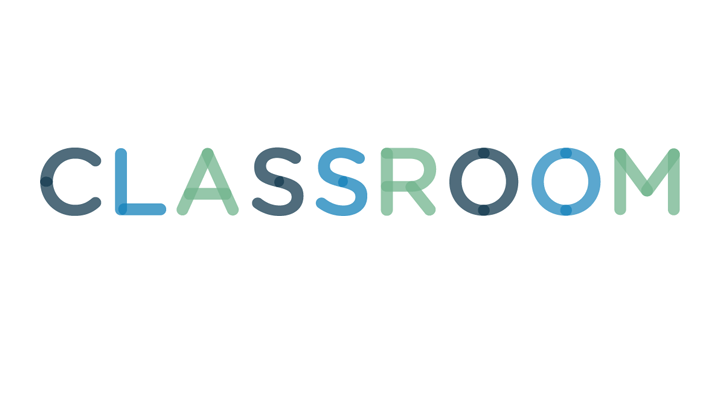 Jupiterimages/Comstock/Getty Images
When you write a scholarship letter, you want to demonstrate that you're the best choice for the award. That takes descriptive writing skills, strong organizational skills and a consideration of what the committee is looking for. Brainstorm for the best approach, and then make sure to have a tutor, friend or family member help you look over the letter and improve it before you send it.
The committee will read hundreds or even thousands of letters from students wanting the scholarship, so stick with only one page and write clearly. Have someone else read the letter to make sure all sentences make sense and are grammatically correct. Errors will tell the committee that you didn't care enough to proofread your work and they'll likely put your letter in the "no" pile if they spot misspelled words and typos. Contact the university or scholarship entity to find out as much information as you can so that your letter can address a specific person -- as "Mrs." or "Mr." or "Dr." and spelling their name correctly -- and talk about the details of the scholarship.
Skipping generic statements about being a hardworking student and instead providing details focusing on your specific experiences, strengths, skills and goals sets you apart from the other applicants. For example, "I have a passion for helping people in underserved communities and plan to use my degree at ABC College to become a social worker. My experience last summer volunteering at The Boys and Girls Club showed me the importance of community outreach." The University of Michigan suggests pulling the most impressive details from your resume, such as community service or awards and accomplishments, and discussing those in the letter.
3
Why This School or Program?
Stating why you want to go to the school you're applying for a scholarship to attend helps the committee understand that you want to be a part of their campus community. Even if the scholarship is a private one, unaffiliated with the college, specificity is key, because it demonstrates that you have focused goals rather than just abstract ideas about your future. Use points from your resume to demonstrate what you plan to do with this college degree. Point to specific things the scholarship will help you achieve, such as a study abroad program or purchasing a laptop computer for independent study programs.
Your closing should thank the committee for reading your letter and outline what you want from the letter. For example, state that in the closing paragraph whether are you requesting an interview, more information or a chance to audition. For example, "Thank you for reading and considering my letter. I am available for an interview at your convenience." University of Michigan points out that it's important to format a college scholarship letter as a formal letter, even if you email it; use a formal closing, like "Sincerely."