How to Conduct a Ministry Leadership Team Meeting
29 SEP 2017
CLASS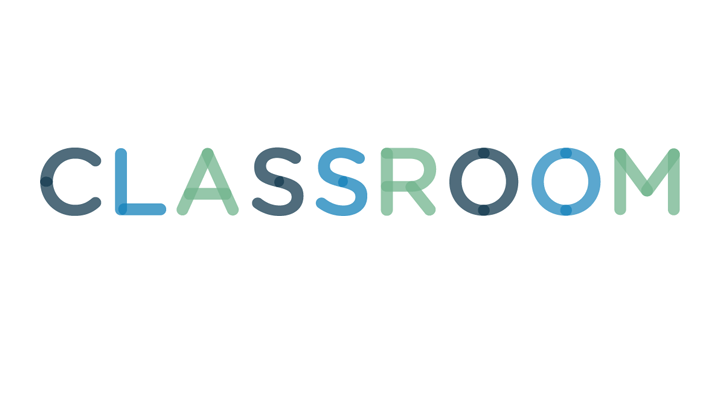 When conducting a ministry leadership team meeting, use the five-fold ministry. Certainly, you should also have, as part of this team, someone with the administrative gifts as mentioned in 1 Corinthians 13:28. The Apostle Paul instructs us in the area of church leadership in Ephesians 4:11-12, "He (Christ) is the one who gave these gifts to the church: the apostles, the prophets, the evangelists, and the pastors and teachers. Their responsibility is to equip God's people to do his work and build up the church, the body of Christ . . ." (NLT) With these people in place, you will be prepared to adhere to the following tips that will guide you through this valuable process.
Meet regularly. If you only meet once a month, you will quickly find yourselves out of touch with each other and your congregation. You're committed to God. Now it is crucial to commit to one another and your church by treating the meetings like the privilege and job they are. Constant communication is key.
Wait on the Lord. Take time to get quiet before the Lord and await his direction. Sometimes God has bigger and better plans in store--feel the freedom to follow whatever it is he is impressing on your hearts.
Chart a course of action and determine themes for upcoming services. How would you would like to see services flow over the upcoming quarter? Does the pastor have a series he would like to teach on? He should share his sermon themes and allow the worship parts to parallel the themes, children's ministry to tie into them and evangelism to draw from them.
Clearly state themes to each team leader. The worship arts team leader should convey the tone of the upcoming sermons to the music team so music will connect to the theme. The drama or dance teams, in turn, can connect in certain places as well. Children's worship teachers can keep the kids in tune to what is happening, thereby encouraging a sense of unity. The sound and lighting team members as wells as the person in charge of the church bulletin should all know the themes.
Meet the true, not just perceived, needs of the people you are serving. Dive into current issues and feedback. Spend time looking at issues that naturally arise among diverse groups of people within church families. Brainstorm how to positively handle situations before they arise, how to lovingly face issues that already exist. Allow extra time for this stage of the meeting so each team member can join the discussion.
Pray for each other. Supporting one another in leadership is crucial to growth. Allow honest communication and, as with secular jobs, keep an open mind. When diverse personalities gather, differences of opinions will occur. Praying for one another continually builds love, promotes growth and provides much needed encouragement.