Church Staff Team-Building Activities
29 SEP 2017
CLASS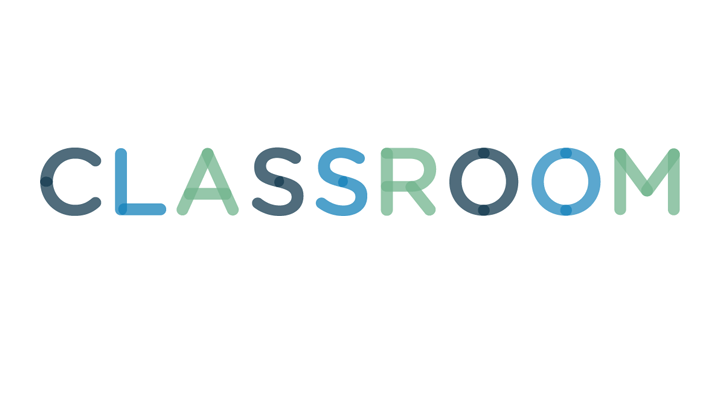 An essential aspect of any church is its staff. The church staff sets the tone for the culture of the church and directly affects the congregation. Taking time out of the staff's busy week to invest in team-building activities is crucial for your staff to stay connected and effective.
Having a unified team that trusts, believes in the vision and cares for one another is essential for any church staff. Teams don't learn these core issues by chance. They are deliberately given opportunity and direction from the leadership. Without time dedicated to implementing team-building activities, your staff can become stale, disconnected and unhappy. One of the best ways to achieve these core issues is by taking one hour once a week to have your staff participate in various activities that will encourage team building.
There are various types of team-building activities. You'll want to focus on ones that are simple and fun to participate in. The best activities entail a simple task that the entire team must participate in, with an outrageous story behind it, to add a little fun. For example, have everyone sit together on the floor or ground, and tell the team they all have to stand up together, because if they don't they will end up in a pool of lava where they'll all perish. This is a simple task with a fun twist to add some humor.
Giving clear direction will enable the teams to execute simple assigned tasks. Think of a few scenarios beforehand, and talk them over with someone to see if it clear and easy to understand. Communication is an essential aspect of team building, so as the leader you need to provide clear direction. Write down each of your activities ahead of time. This will provide you with the clarity and organization that can lead to a successful activity.
After the team completes the activity, you always want to debrief. The debriefing moment is crucial in the team-building exercise. When you debrief, you simply call the team together and present various questions to help them understand the significance of what they achieved. Ask questions like: • What did you just do? • What did you learn from doing this activity? • How can you apply this to our church staff team?