How to Change Political Parties in California
29 SEP 2017
CLASS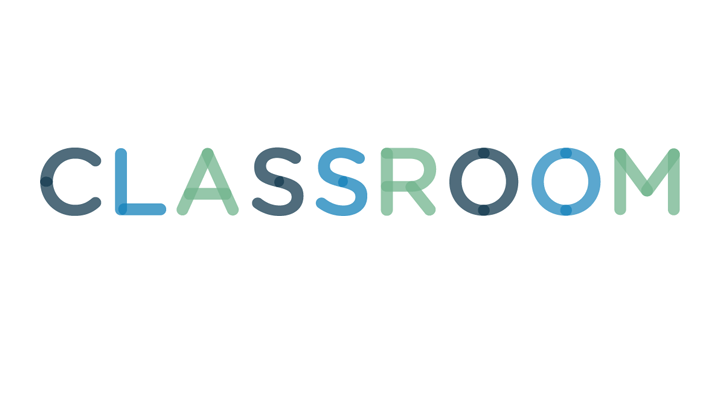 Maybe you've grown older, and the party of your youth no longer reflects your political values. Maybe your old party lost its way, and you no longer want to vote for its candidates on Election Day. Maybe you just want to vote in another party's primary, and need to change your party affiliation to do so. Whatever your motivation, you can switch your allegiance the same way you declared one in the first place: by registering to vote.
Obtain a voter registration form. California offers a wide variety of registration options. You can acquire multilingual paper forms from libraries, post offices and county election offices, or fill out an English or Spanish-language form on the California secretary of state's Web site. Near Election Day, political parties and campaigns often mount voter registration drives, and they cannot deny you a registration card even if you declare an affiliation with another party.
Choose a political party on your voter registration form. You can choose between the six qualified political parties (American Independent, Democratic, Green, Libertarian, Peace and Freedom or Republican), register as "Other" and declare your affiliation with an unofficial party, or "Decline to State" and register as an independent.
Return your completed voter registration form to your local county elections office. That office will send you a postcard confirming your registration.